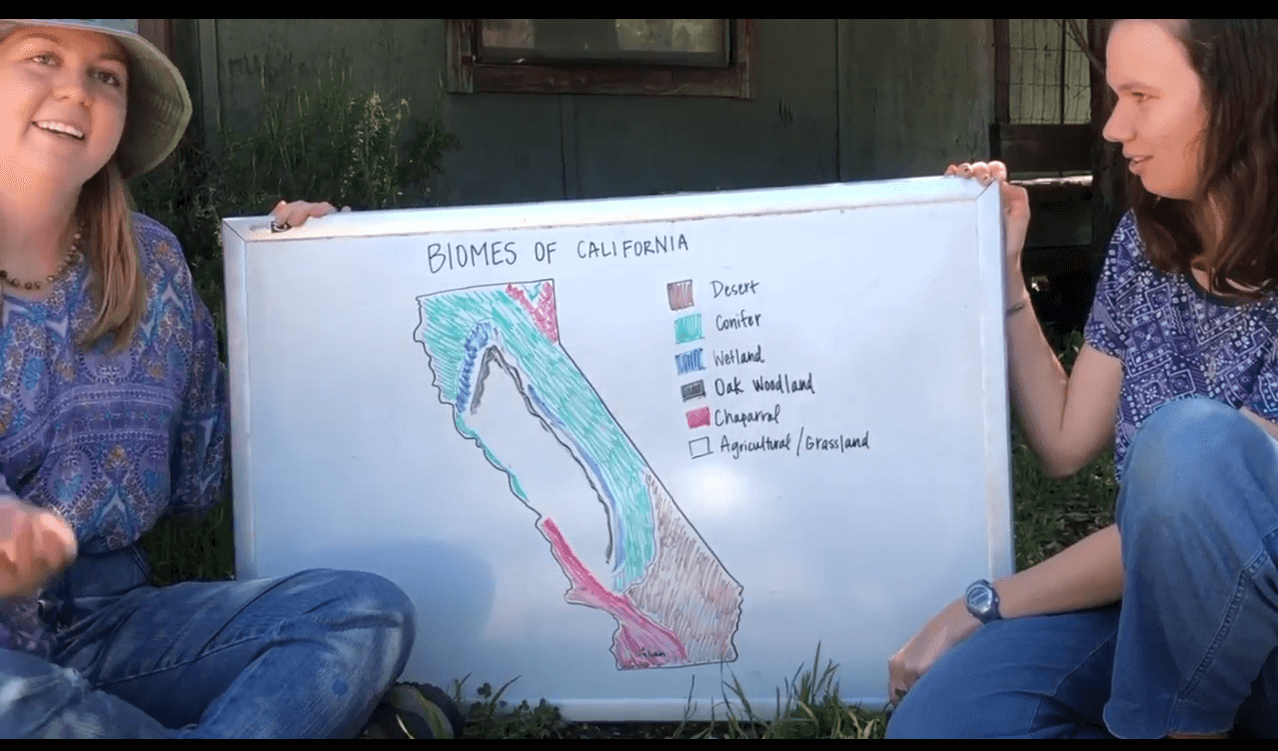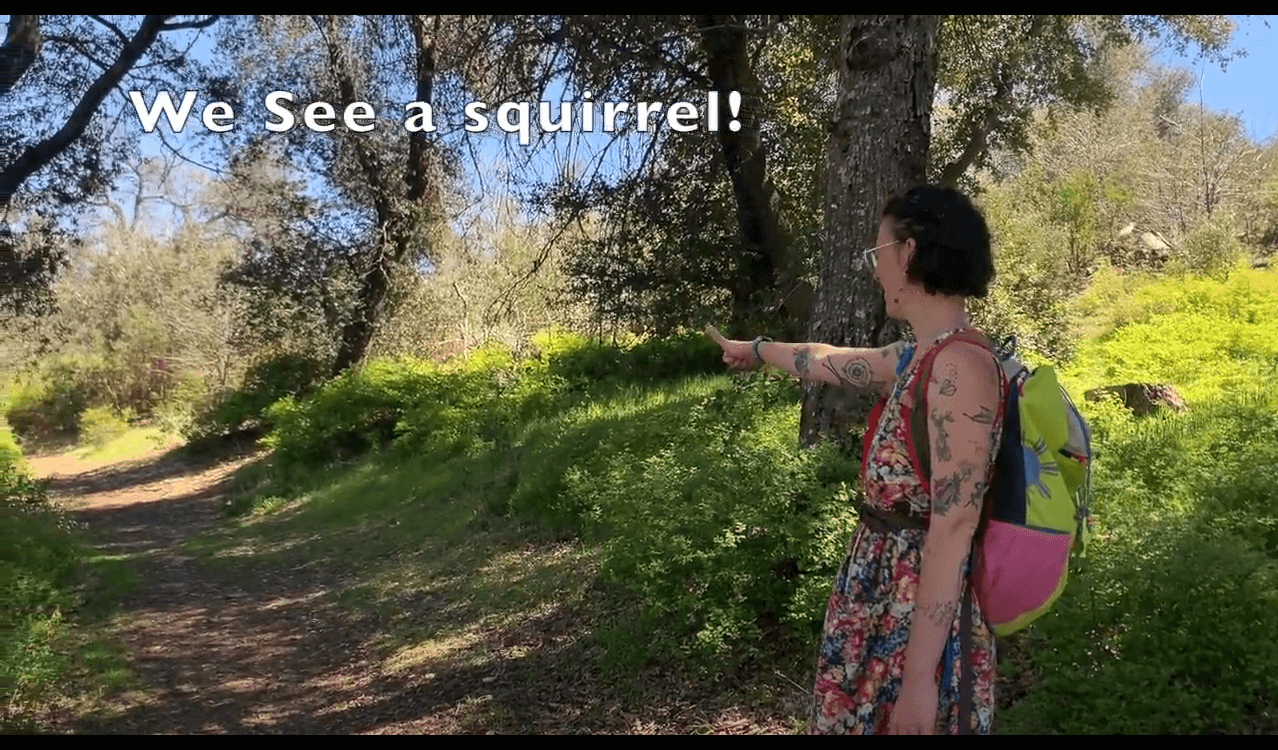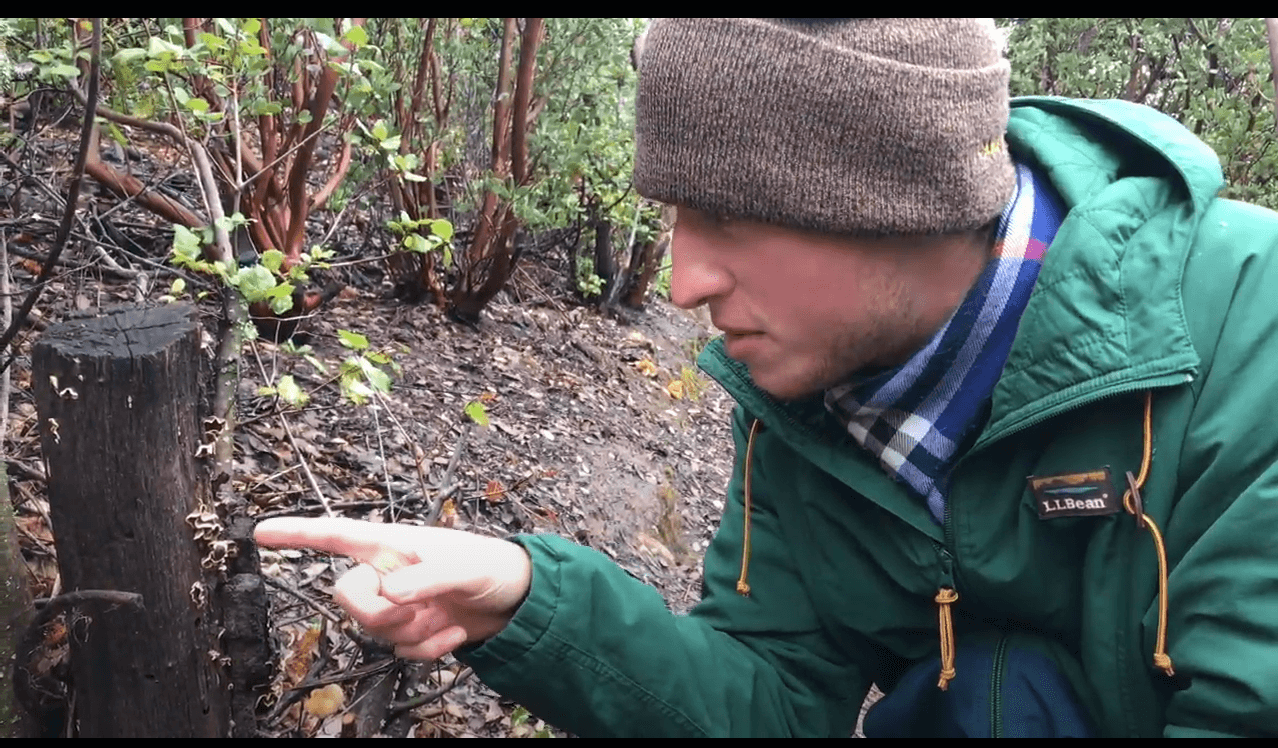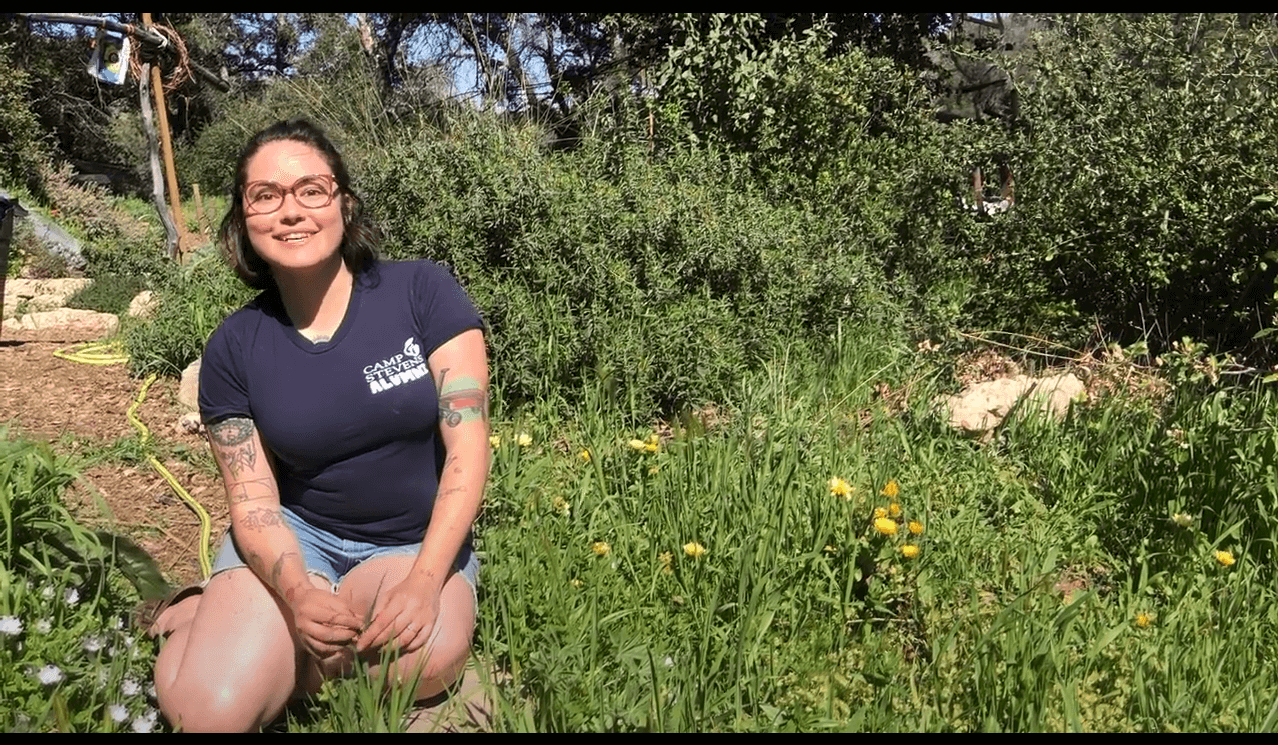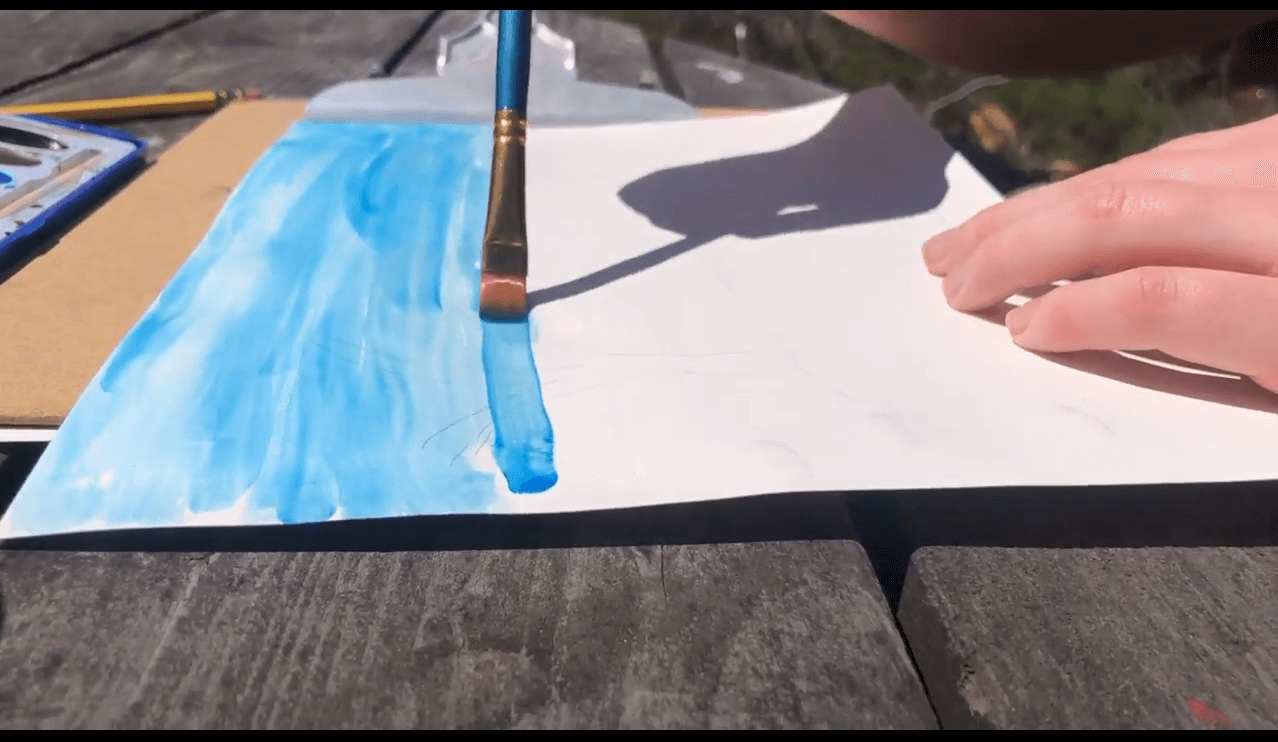 Missing Camp Stevens? You can join us on the trails with this virtual outdoor education packet! Some of the content has direct ties into the 6th-grade science standards (Especially Modules 1-3), others are more explorative and fun.
Purchasing options:
Just for me – you will receive on virtual packet for your family
Get one, give one – you will receive one packet for your family and we will donate a packet to a family in need. If you have a family you would like to give the second packet to, you can put that in the notes at checkout.
Curriculum includes:
Module 1: Habitat and Adaptation
Module 2: Earth Cycles
Module 3: Human's Role
Module 4: Garden Scavenger Hunt
Module 5: Seed Saving
Module 6: Planting Seeds
Module 7: Pond Exploration
Module 8: Sunset Hike
Module 9: Constellation Scopes
Module 10: Recycled Bird Feeders
Module 11: Nature Painting
For this content we are asking for a $20 donation, if you are interested in this material but are unable to make a donation at this time please contact marketing@campstevens.org
Back to Emporium