---
Meet Our Presenters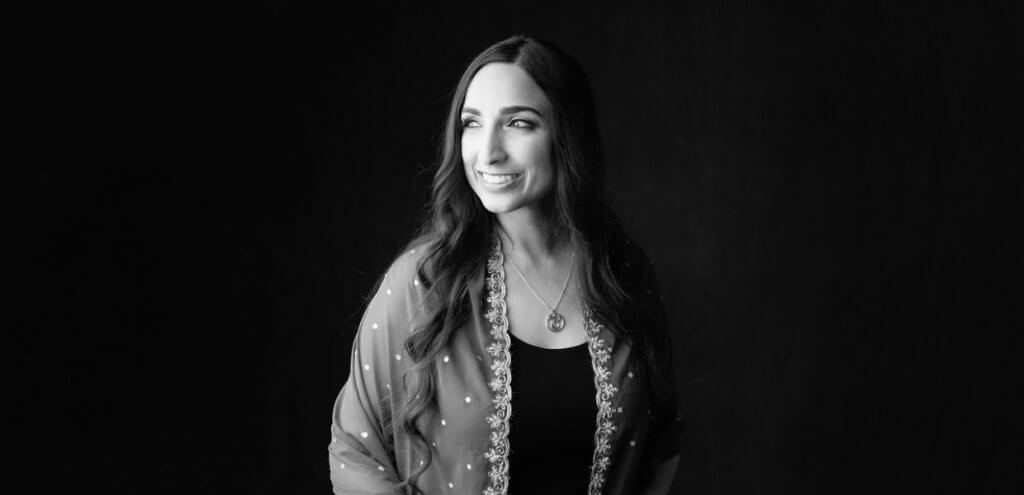 Keynote Speaker: Valarie Kaur
VALARIE KAUR is a civil rights leader, lawyer, award-winning filmmaker, educator, and
author of the #1 LA Times Bestseller SEE NO STRANGER. A daughter of Punjabi Sikh
farmers in California, she has led visionary campaigns to tell untold stories and change
policy on issues ranging from hate crimes to digital freedom. Her work has ignited a
national movement to reclaim love as a force for justice. Today, she leads the
Revolutionary Love Project to inspire and equip people across America to build the
beloved community.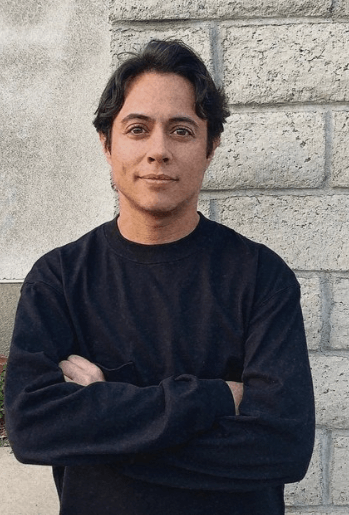 Martin Vitorino
Martin Vitorino, Ph.D. is a writer, consultant and mindfulness teacher. He provides mentoring and education to parents and families of transgender people through Transguidance.com. He also offers gender competency training to organizations. He founded a mindfulness meditation group for trans people called "Mindful Transitions" that focuses on self-compassion, vulnerability and connection. He is the former Deputy Executive Director at InsightLA, a non-profit mindfulness meditation organization. He earned a Ph.D. in Women's, Gender and Sexuality Studies from Emory University studying human resilience. He also organizes heart-centered retreats from trans masculine people to create a sense of belonging and healing from transphobia.
Business info: www.transguidance.com
Workshops include: "Disarming the Inner Bully" and "Befriending the Stranger Within"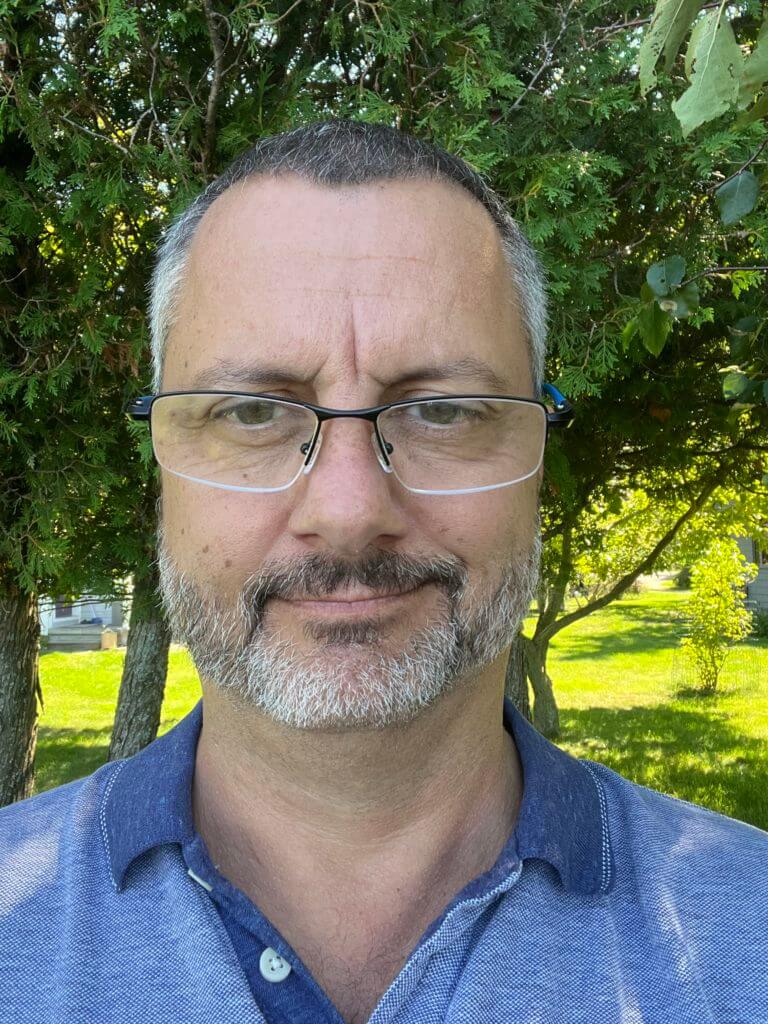 Troy Elder
Troy Elder, he/him, Executive Director, IRIS (Interfaith Refugee and Immigration Service) Los Angeles, and Migration Missioner, Episcopal Diocese of San Diego.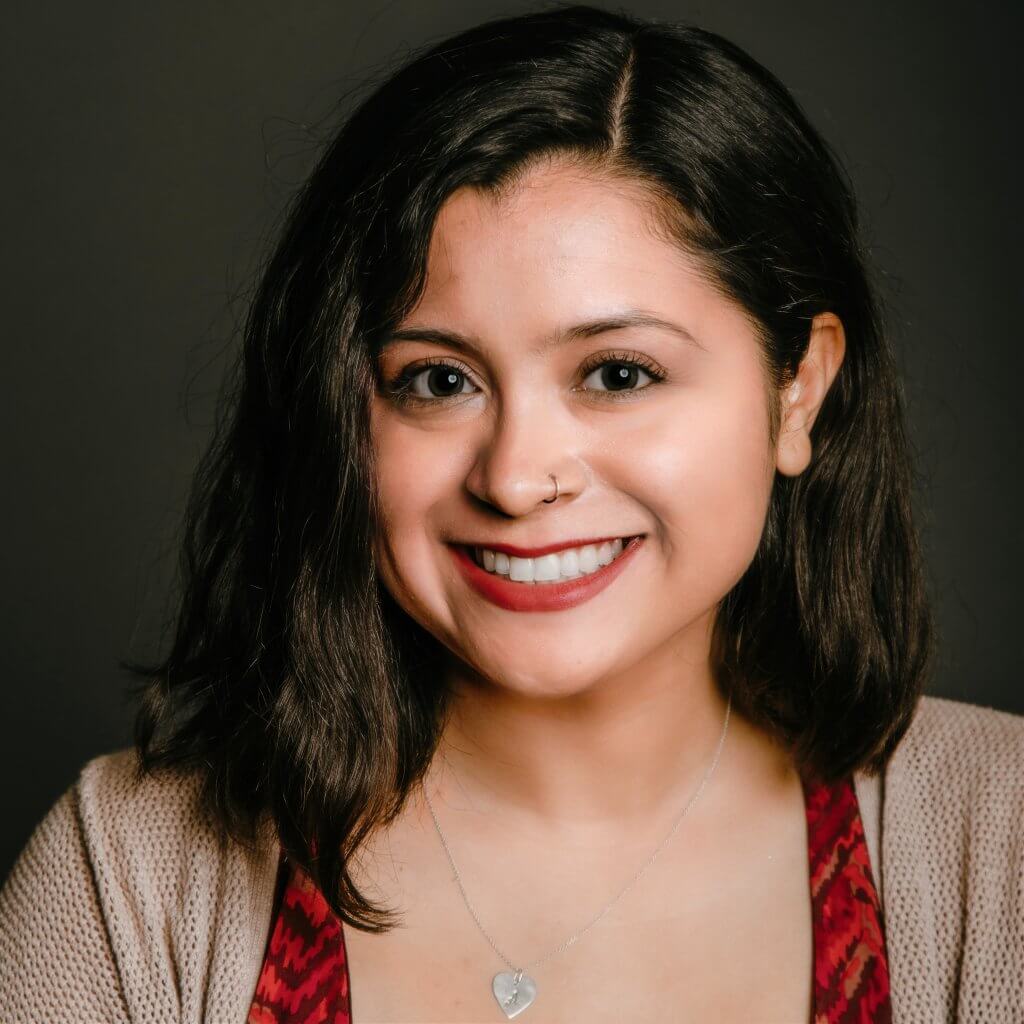 April Van Ligten
April Van Ligten (she/her), Director of Youth & Education Programs, has over 15 years of experience in the field of education ranging from educational advocacy for foster youth and families, teaching special education in public schools, and supporting schools in their implementation of restorative justice practices. She has worked with middle and high schools throughout Orange County to support students and staff in learning about, developing, and implementing restorative justice practices in the school setting through her work as a Restorative Justice Specialist with OC Human Relations. April's varied experiences in education have strengthened her passion for social justice and working with youth to cultivate their power. April graduated from New York University with a B.S. in Childhood Education/Childhood Special Education with a minor in Art History. She has a M.A. in Education with emphasis on Social and Cultural Analysis from California State University, Long Beach.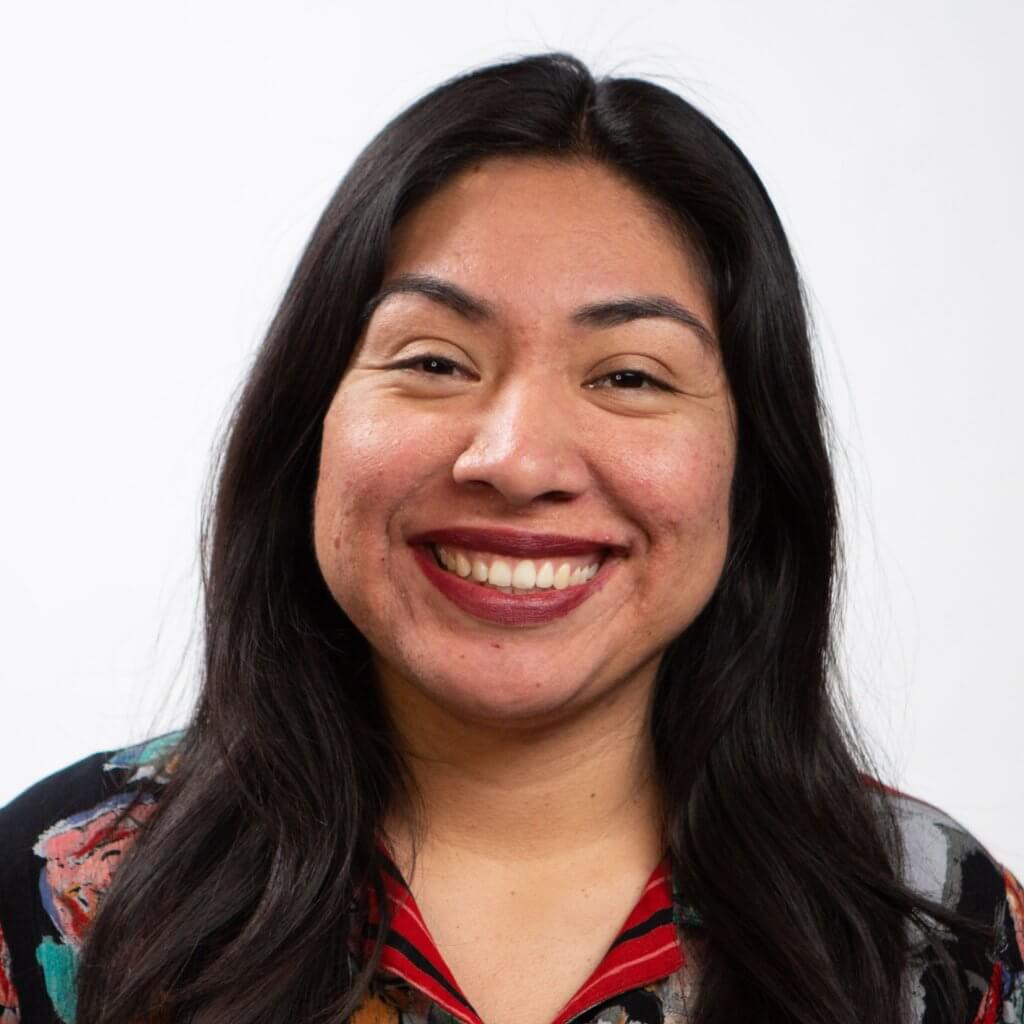 Aurea Martinez
Aurea Martinez (she/her), Restorative Justice Specialist, was born in Oaxaca, Mexico and immigrated with her mother to the United States in 1992. She grew up in Costa Mesa and attended the University of California Santa Barbara where she earned her bachelor's degree in Sociology and Latin American studies. In college, Aurea organized to provide resources for undocumented students, stop tuition increases and the passage of the DREAM Act. After graduating she worked at the Orange County Department of Education with the Friday Night Live Partnership program focused on youth development. In 2014, she was part of the inaugural Code for Progress Fellowship in Washington D.C where she learned computer programming. Aurea has done various jobs from working at a farmer's market to leading a team to build websites for progressive candidates running for office. She now is excited to support students to become leaders in building a safe and inclusive community on campus.
Workshop: "Building the Foundation for a Restorative Justice Lens"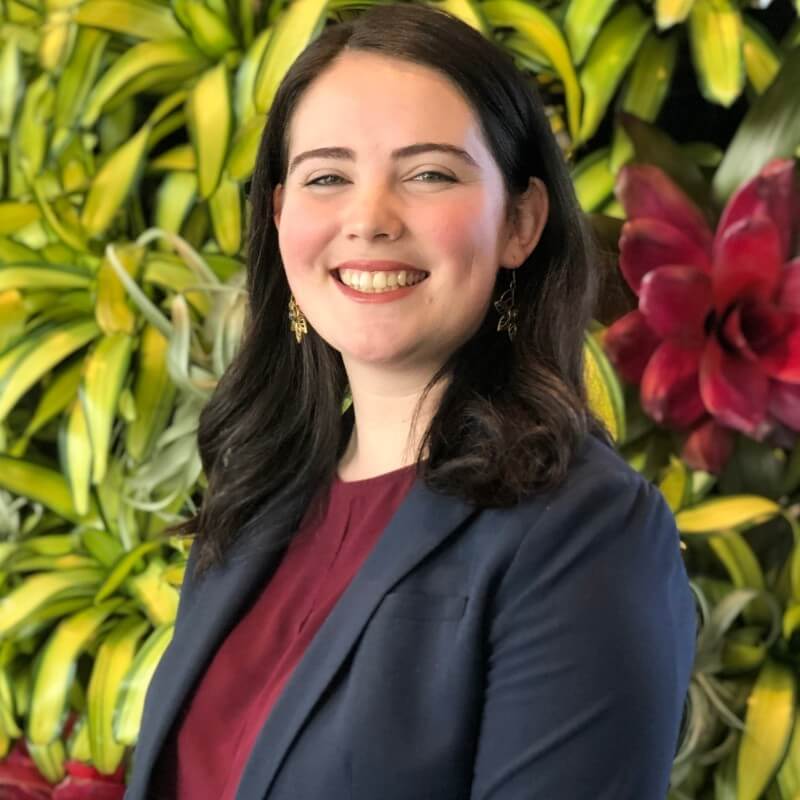 Shachar Cohen-Hodos
Shachar Cohen-Hodos (she/her), Restorative Justice Specialist, grew up in Los Angeles engaged in local faith rooted organizing. As she was exposed to the political landscape of Los Angeles, she was drawn to restorative practices that put people's humanity, needs, and relationships at the center of problem solving. Shachar is an alum of the Coro Fellowship in Public Affairs in New York. Throughout her time in the fellowship, she cultivated her facilitation skills and strengthened her resolve that sustainable social change comes through building deep relationships. Upon return from New York, she joined the George Gascón campaign for District Attorney as the Deputy Political Director and Interfaith Liaison and served as the Senior Project Manager of Conscious Builders, a DEI Consulting Firm. She is excited to hold space for her students and colleagues to explore restorative practices and continue building an environment of care and collaboration across conflict and through relationships.
Workshop: "Building the Foundation for a Restorative Justice Lens"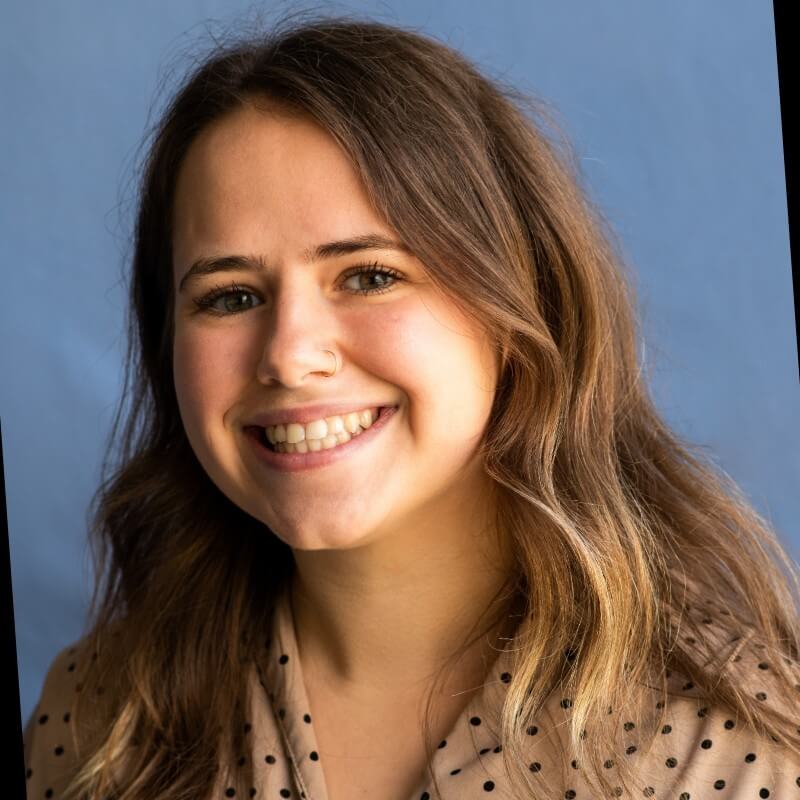 Sami Frame
Sami Frame (she/her), Restorative Justice Specialist, graduated from Chapman University with a BA with a double major in Integrated Educational Studies and Peace Studies with concentrations in Disability Studies, Human Rights, and Social Movements. Originally from Oklahoma, she found her spirit for justice through loved ones' experiences with disability and the school-to-prison pipeline. Sami was involved with OCHR during undergrad as an intern for the restorative justice team and later facilitated restorative justice circles with incarcerated youth in Riverside County with a team from Chapman Law. Her experiences in school and as a practitioner of restorative justice have intensified her passion for working with youth and educators to transform schools into communities of care, equitable spaces, and liberatory classrooms for students of all identities.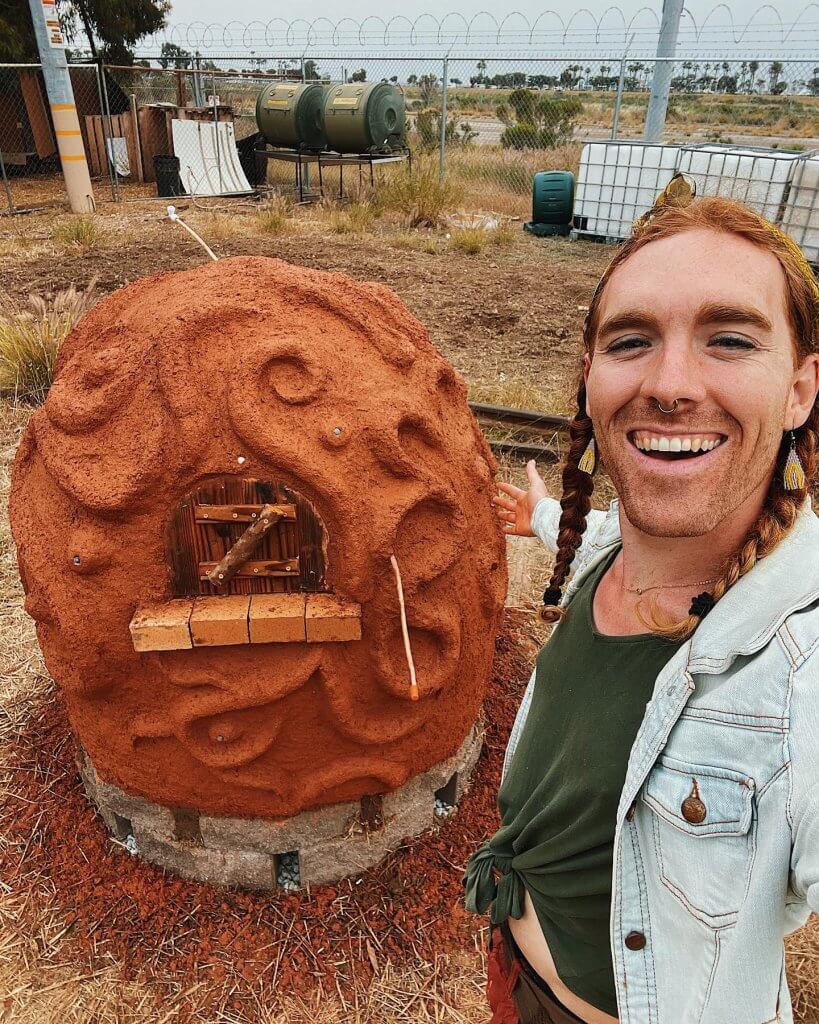 Autumnflower Randolph (she/her)
Founder of MudWorks, Autumnflower is a transfemme artisan & educator based in San Diego. She is passionate about integrating natural building with creative expression and sharing the magic of mud with others. By transforming waste into resources and working with earthen materials, Autumnflower believes that we can co-create a regenerative future for all beings.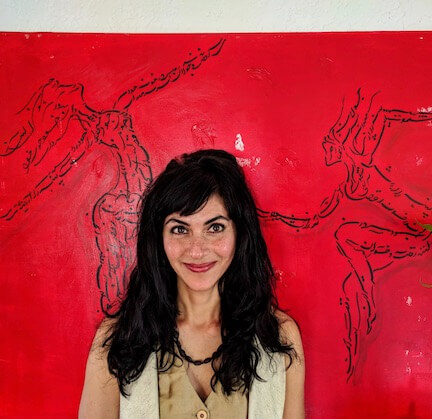 Ari Honarvar
Ari Honarvar is the founder of Rumi with a View, dedicated to building music and poetry bridges across war-torn and conflict-ridden borders. She dances with refugees and conducts Resilience through Joy workshops on both sides of the U.S.-Mexico border. Her writing has appeared in The Guardian, Teen Vogue, Washington Post, New York Times, and elsewhere and she is the author of A Girl Called Rumi (Sep 2021) and Rumi's Gift Oracle Cards (2018).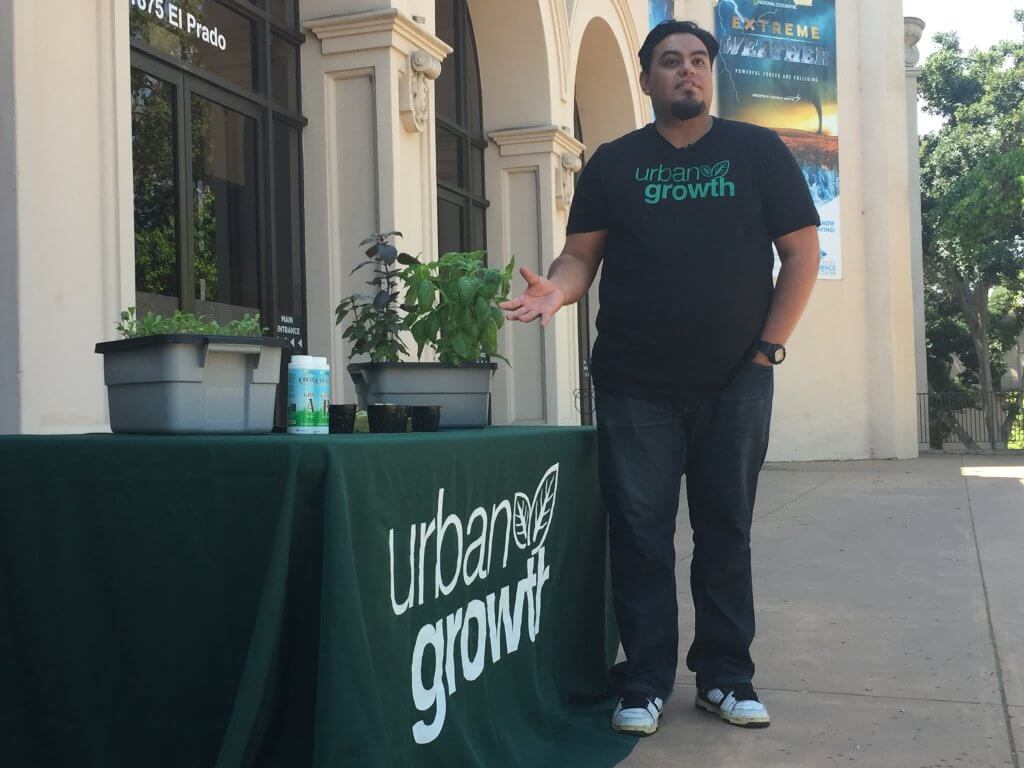 Ivan Corona
Ivan Corona is one of the founding members of Urban Growth. Ivan has been growing hydroponically since 2012 and believes that hydroponics are easy, fun, and accessible to all. Ivan has a Masters in Nonprofit Management from the University of San Diego.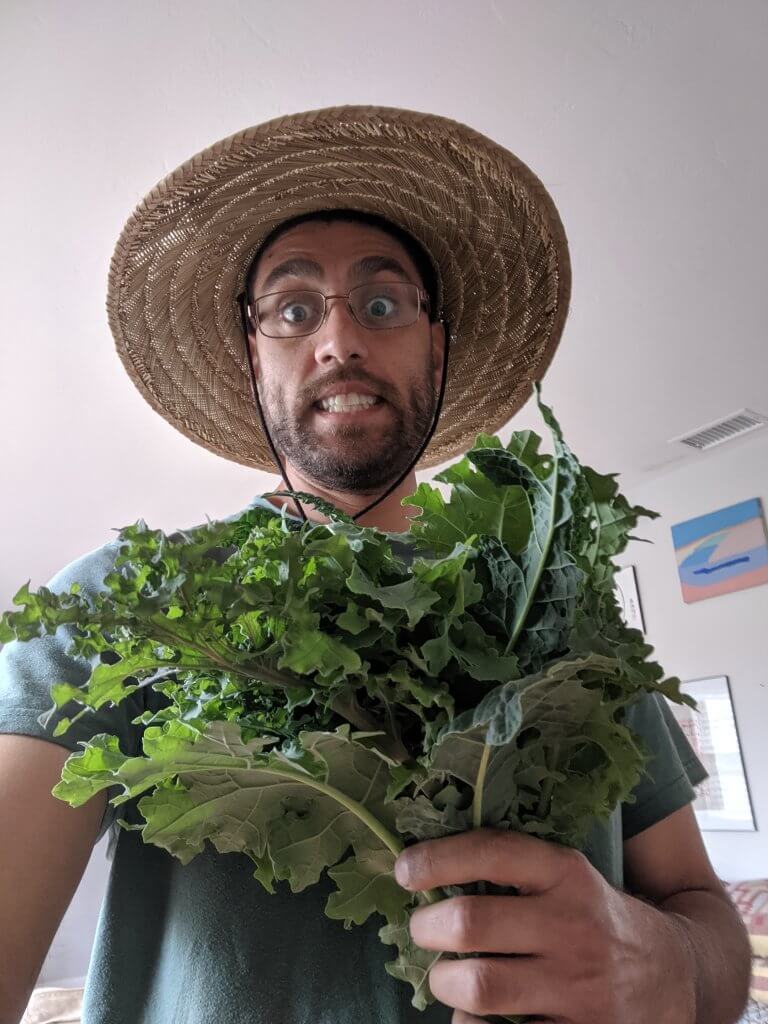 Emilio Flores
Emilio Flores has been a board member with Urban Growth for 5 years. Emilio has been growing food (off and on) for the past ten years, and believes that hydroponics can fundamentally change the way that we think about food. Emilio has a Masters in Nonprofit Management from the University of San Diego.
---
Workshops
"Resilience through Joy"
Session 2: 10:45am-12pm
The Resilience through Joy workshop is inspired by my own experience as a child refugee and years of dancing with refugees. We use evidence-based techniques to explore orienting towards what is pleasing in the moment through the portals of the imagination, the five senses, memory, drawing, and movement. This type of meditative exploration helps us become more resourced so we can access deeper wells of creativity and problem-solving. Participants have the opportunity to devise a customized action plan to integrate the learnings and incorporate simple daily strategies to cultivate resilience, bolster the immune system, and improve quality of life.
"Disarming the Inner Bully"
Session 2: 10:45am-12pm
Everyone has one. The inner bully is that part of us that constantly judges and shames us for not being good enough. We can be our own worst enemy. What if there was a way to not just interrupt this voice, but to replace it with a supportive and kind voice? In this workshop, we will try compassion practices that can help us become more gentle and loving with ourselves. We can shift out of our heads so that we can listen to our hearts.
"Befriending the Stranger Within"
Session 1: 9-10:15am
The call for social justice includes a call to love all of who we are, despite the many messages we've internalized about our unworthiness. Each of us has aspects of ourselves that we feel estranged from, including insecurities around our bodies, self-critical thoughts, or perhaps regrets that we carry. What are these forgotten places in ourselves that are longing for our attention, our compassion, our love? How might these untended wounds keep us from connecting with others? In this workshop, we will explore mindfulness and compassion practices to embrace and nourish all of who we are, leaving no part out.
Community Art Project at the Peace Pavilion with Autumn Flower
Ongoing Project Saturday and Sunday
In this workshop, you will get hands-on experience working with natural materials to restore an earthen bench at Camp Stevens' Peace Pavilion. We will mix clay, sand, and straw with our feet and sculpt it with our hands to breathe life into this space. This is an excellent opportunity to connect with the earth, with one another, and to learn fundamental principles of natural building!
"(How) Can A Border Be Restorative?"
Session 1: 9-10:15am
In this workshop, participants will consider how restorative justice principles might inform state practices of migrant exclusion and deterrence at the U.S./Mexico border. In a system where every intending immigrant is a presumed offender, how is "victimhood" best understood (and mitigated)?
"Building the Foundation for a Restorative Justice Lens"
Session 1: 9-10:15am
Learn some key foundational pieces of restorative justice, engage in some meaningful self-reflection, and explore how we can be intentional about being in relationship with others and ourselves. We look forward to sharing space and building community with you!
"Accountability & Healing"
Session 2: 10:45am-12pm
In this workshop we will be taking a deeper dive into accountability. What does it mean to be accountable? Is it our responsibility to hold others accountable? We will delve into questions like these and center the importance of healing in restorative justice work.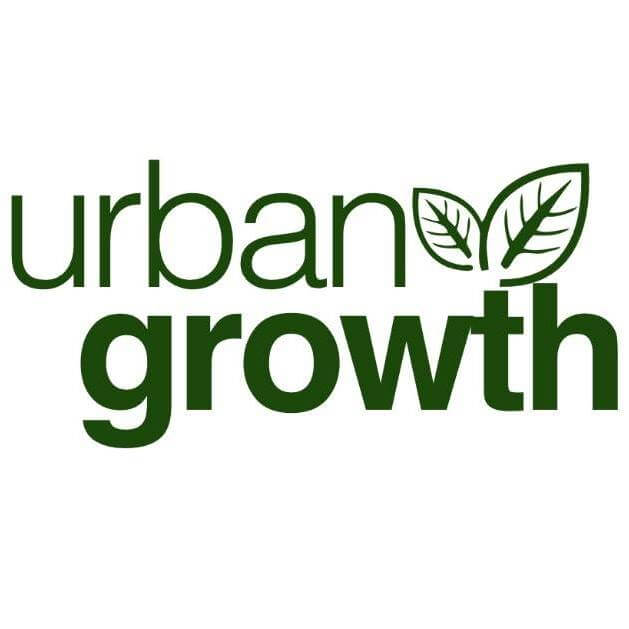 "Hydroponics 101"
Session 2: 10:45am-12pm
Hydroponics 101 is a fun way to introduce people to hydroponic growing. Learn about the difference between hydroponics and soil farming, different kinds of hydroponic systems, and plant a seed for one of our hydroponic grow towers!
---
Resources
---
Schedule