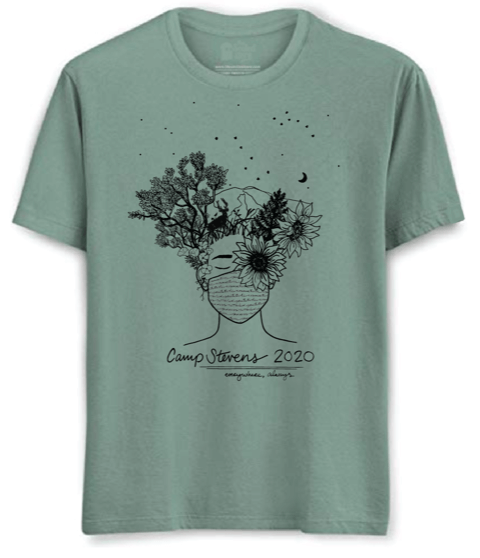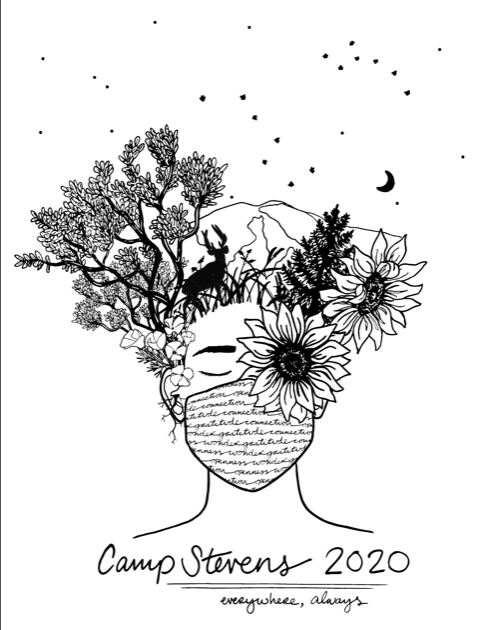 Pre-order your limited edition 2020 Summer Camp shirt for the summer we couldn't be together! Pre-order by September 16th, orders will ship by October 7th.
Proceeds from these donations go towards the Emergency Operating Fund. This fund helps us sustain the community here at camp and continue our work providing space for you!
$50.00 for one for yourself
$25.00 to purchase one for a campership camper!
$75.00 to purchase one for yourself and one for a campership camper!
*Shipping within the US is included. Please contact us for shipping costs for international orders.
*Campership shirts will be distributed via our partner organizations and will not be shipped directly to you.
100% cotton ring spun tee
Back to Online Store