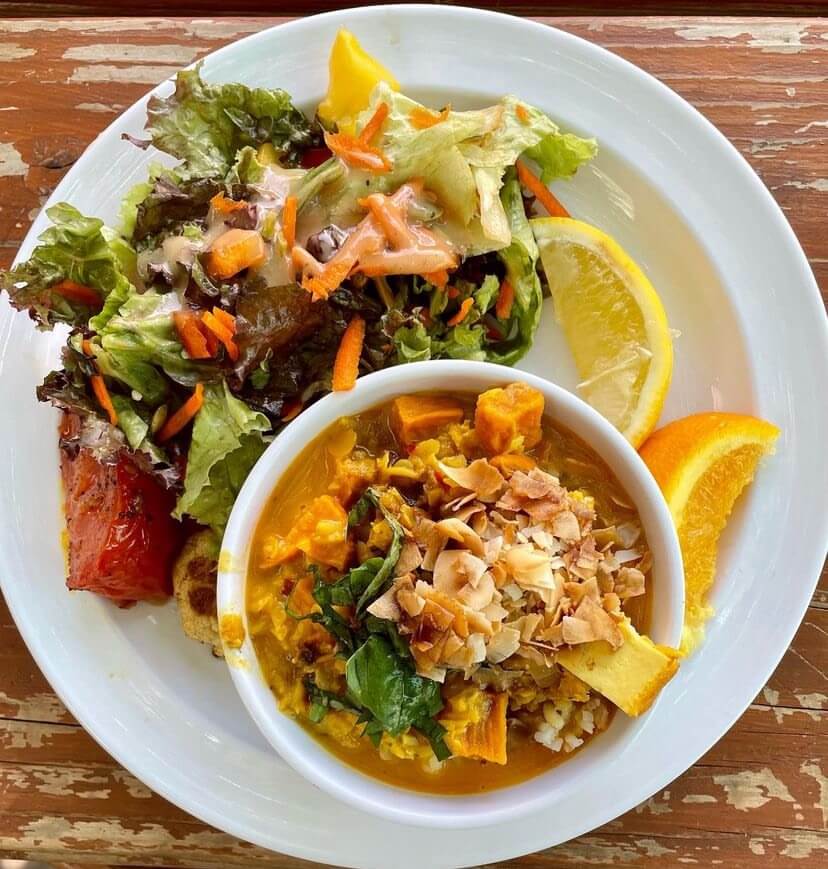 Seasonal Supper
January 29, 2023
April 16, 2023
Summer dates TBD
Fall dates TBD
Join us at Camp Stevens for a simple meal in good company. Hang out on the patio, go for a sunset hike, or run wild on the lawn.
We'll provide a meal and water/coffee/tea. Bring any other beverages you might like and a dessert to share if you're able.
Meal will be served at 5:30pm. This is a free event.
Email retreats@campstevens.org to RSVP.