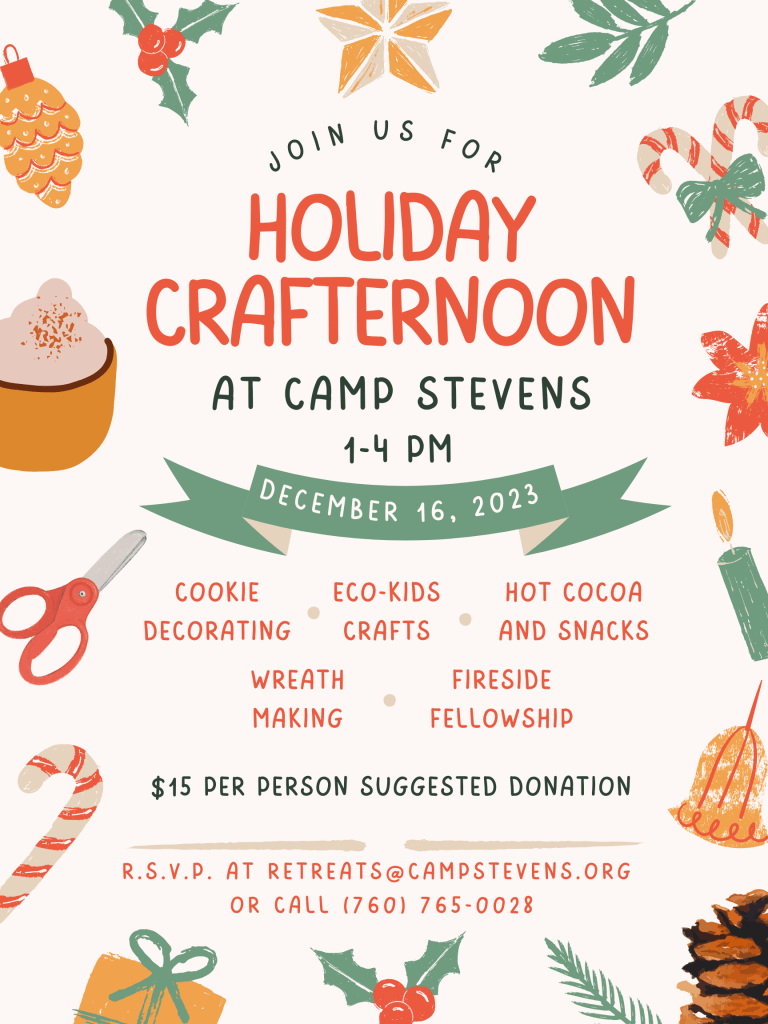 Holiday Crafternoon
December 16, 2023
1-4 PM
Join us for an afternoon of crafts and treats to get into the holiday spirit. Per person suggested donation of $15.
Tree cutting appointments are also available on request for suggested donation of $50.
RSVP to retreats@campstevens.org.

Black Family Camp
January 4-7, 2024
In an effort to combat the history of Black people in the U.S. being excluded from camping and to increase Black Families' access to outdoor spaces, this extended weekend excursion is designed to give Black families access to camping.
The focus of the weekend will be to support and uplift Black campers and their families with culturally competent camp programming.
Please note while this program is designed by and for Black families to create a safe and inclusive camp experience and to highlight/promote Black culture, we welcome non-Black parents and children who are part of transracial or multiracial families with Black children. 
The weekend schedule may include activities such as archery, climbing wall, garden projects, tie-dye, campfire w/ s'mores, culinary projects, trivia, family fun games, visit with goats and pigs, beer and wine tasting, and more!
Questions? Email retreats@campstevens.org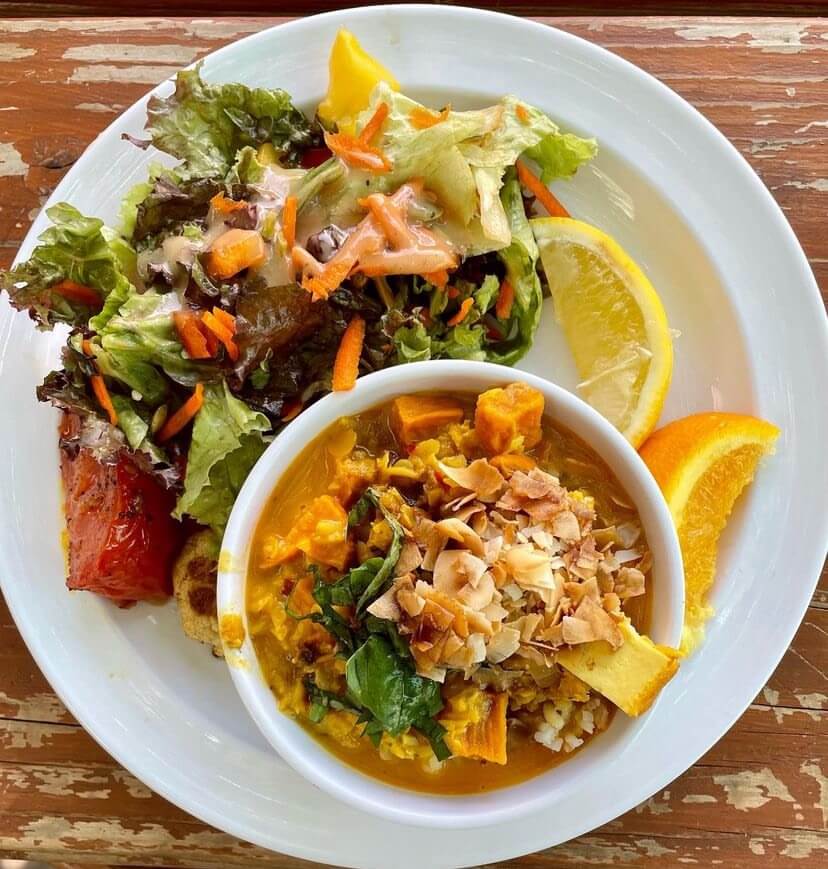 Seasonal Supper
February 4, 2024
Join us at Camp Stevens for a simple meal in good company. Hang out on the patio, go for a sunset hike, or run wild on the lawn.
We'll provide a meal and water/coffee/tea. Bring any other beverages you might like and a dessert to share if you're able.
Meal will be served at 5:30pm. This is a free event.
Email retreats@campstevens.org to RSVP.