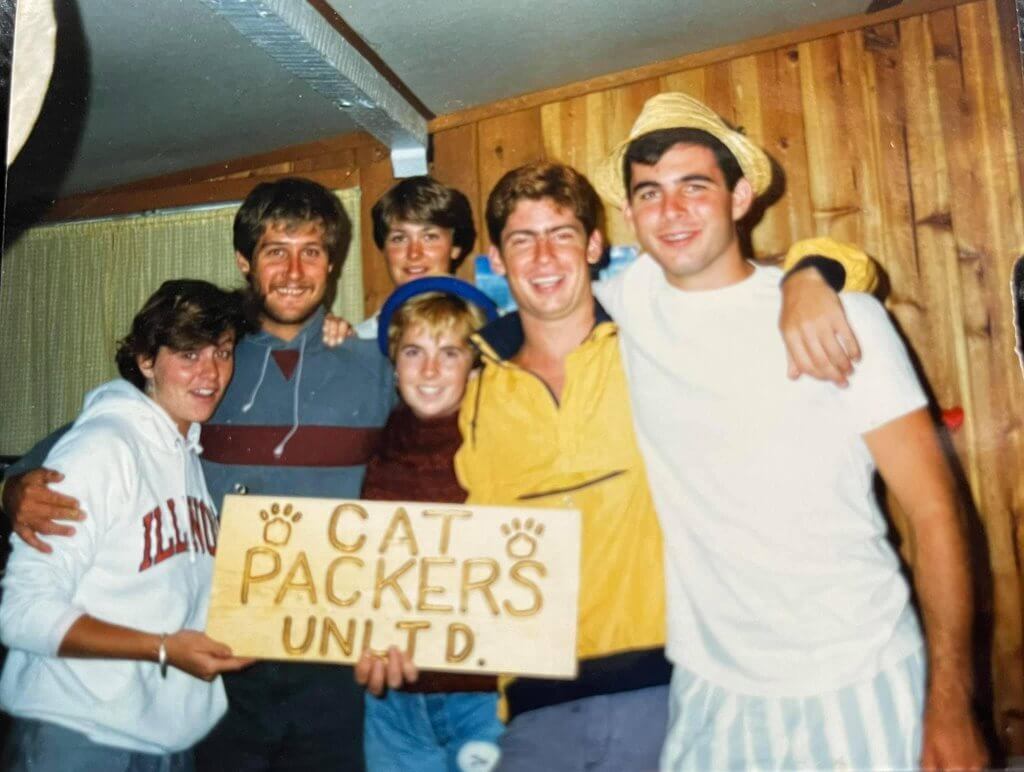 Alumni Weekend
September 14-17, 2023
Bring the family or come solo and join friends for a weekend reunion. Activities may include swimming in the pool, group projects, silk screening, hikes, a special beer tasting by John Horton, and of course community gathering around the campfire. Come home to camp and share your stories and make new memories together!
Interested in helping plan the event? Contact Alum Stephen Lockert
Questions about the event? Contact Executive Director Kathy Wilder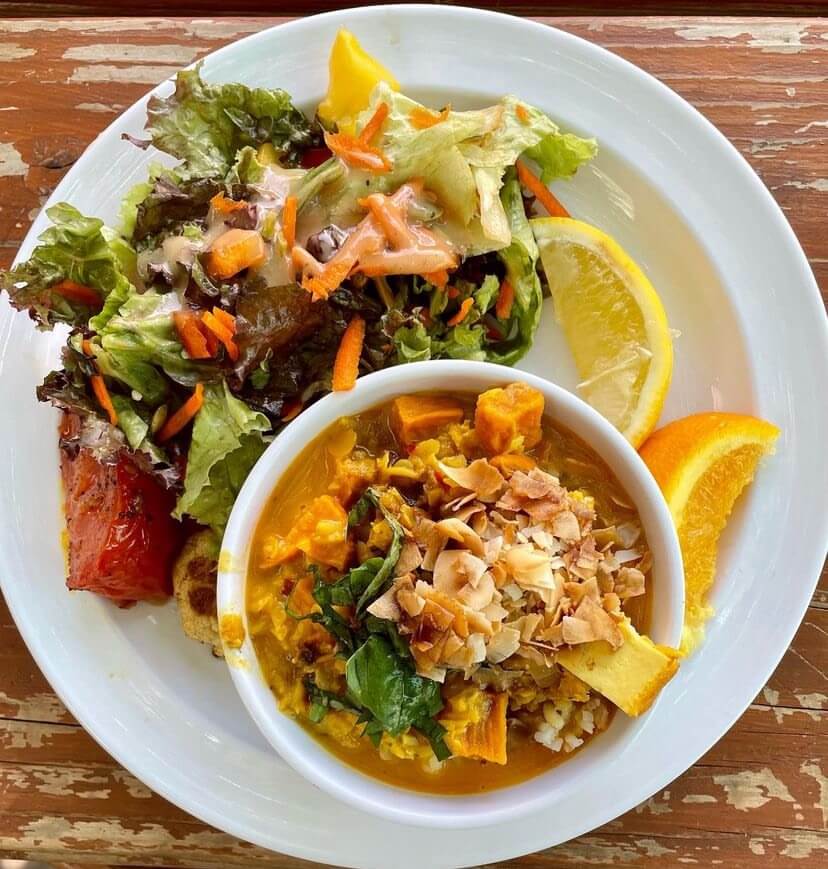 Seasonal Supper
January 29, 2023
April 16, 2023
August 27, 2023
Fall dates TBD
Join us at Camp Stevens for a simple meal in good company. Hang out on the patio, go for a sunset hike, or run wild on the lawn.
We'll provide a meal and water/coffee/tea. Bring any other beverages you might like and a dessert to share if you're able.
Meal will be served at 5:30pm. This is a free event.
Email retreats@campstevens.org to RSVP.