---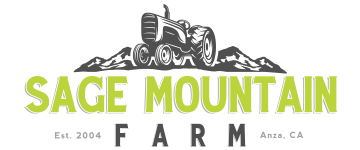 Sage Mountain Farm is partnering with Camp Stevens to bring CSA (Community Supported Agriculture) boxes to Camp Stevens for you to pick up. These boxes will be delivered and ready for pick up every other Thursday between 1-3pm. To sign up click here. You are required to sign up for 4 boxes to start, and the least expensive option is to sign up for 'Auto-renew' that you can cancel at any time if you do not want to continue.
Camp Stevens will offer baked items during each pick up. Items might include bread, cookies, scones, granola, and more! Separate donations for these items are appreciated, and can me made at campstevens.org or in person!
Sage Mountain Farm has generously offered for a portion of the cost of each CSA box to be donated back to Camp Stevens as well. We are so grateful to be able to partner with them during this time, and to connect our community with more local organic produce.
If you are interested in purchasing a CSA box to donate to a local family in need to fresh produce, click here!
---
About Our Gardens
At Camp Stevens our gardens are designed to serve as a space for reflection, inspiration, nourishment, and education. We aim to preserve the biodiversity of life, supply fresh organic food to our kitchen, and provide an outdoor classroom for children and adults. Camp Stevens' garden began as a small herb garden behind our Dining Hall and has since encompassed three acres.
Take a look around our gardens and you might find:
Organically grown vegetables
Herbs
Fruit trees
Native Flowers.
You might also find our flock of laying hens or come face-to-face with goats.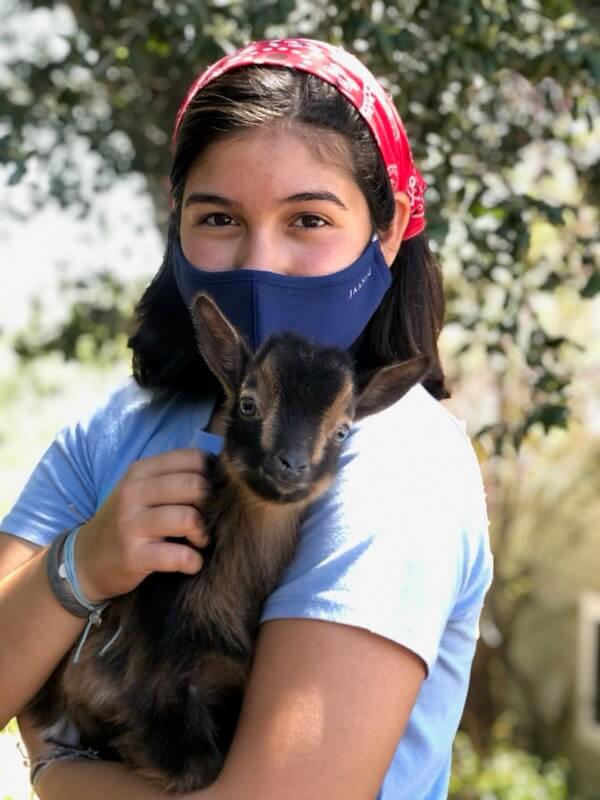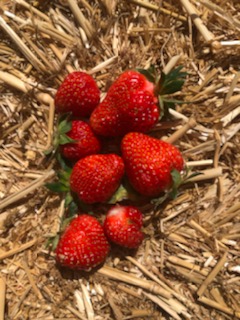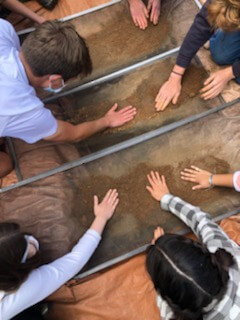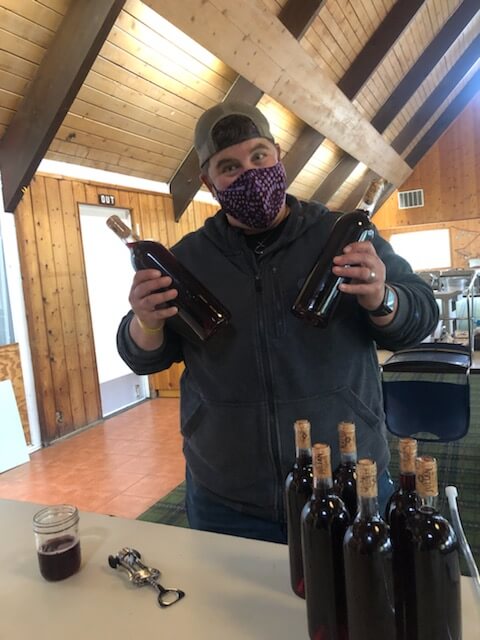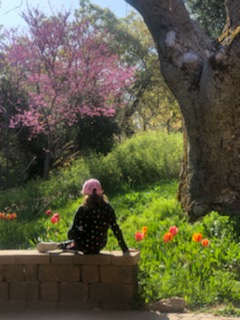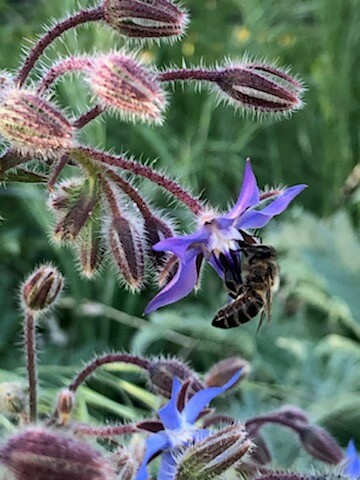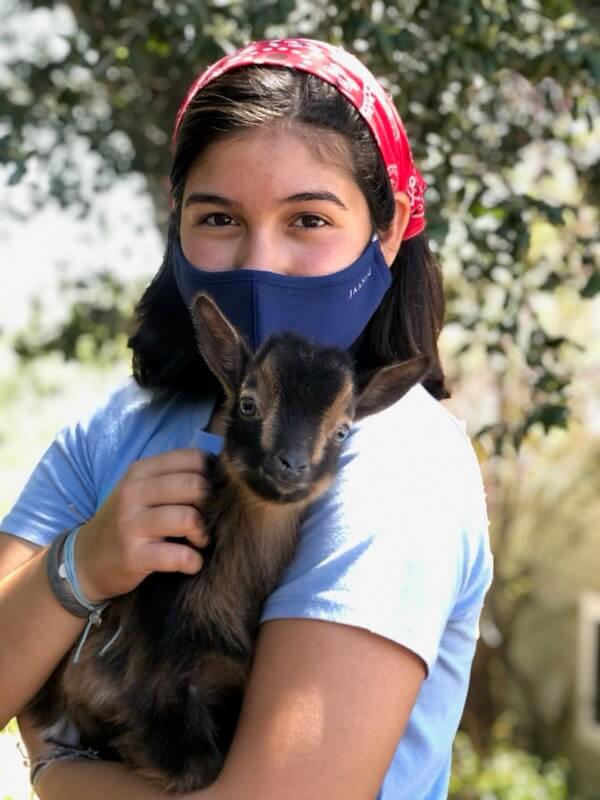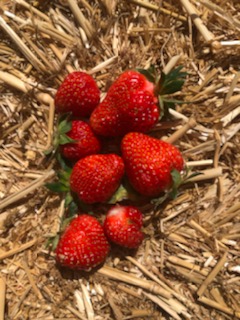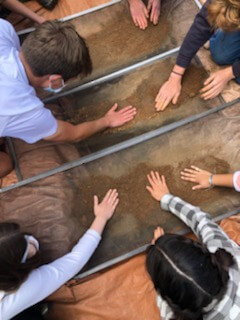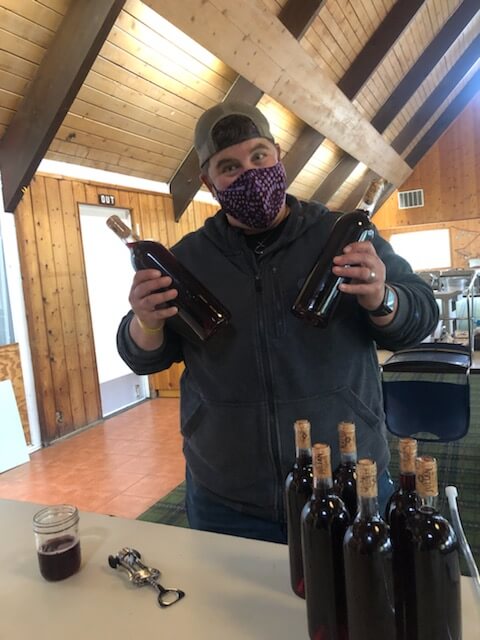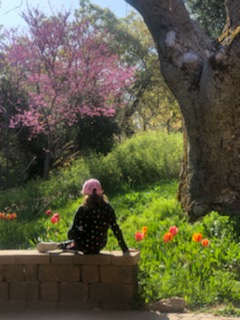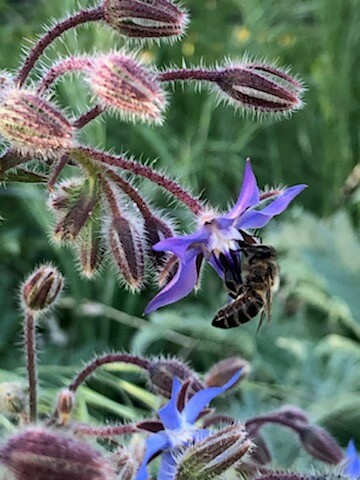 What's Fresh?
The gardens are exploding with color and life!
Some garden staples that have begun to bloom this season include:
Glass gem corn, pole beans, and Patty Pan squash
Several varieties of tomatoes,  Genovese basil, red onions, and cilantro (perfect toppings for cob oven pizza!)
A resurgence of berries, including mulberries, gold raspberries, and juicy strawberries
Peaches, plums, cherries, and apples 
Salad veggies like chard, kale, and radishes
This summer we're welcoming some new members to the garden community, two Nigerian dwarf goats named Skunk and Peach, and 5 new chickens.
We've seen the emergence of volunteer plants (plants that we did not intentionally plant) including red Russian kale sprouting in a grass patch!
Kale isn't the only volunteer we have in the gardens right now, we've been hosting garden volunteers from all over the US through WWOOF. Our small team of garden volunteers have been diligently building features for the new goat home, seeding summer crops, and thinning fruit trees.
You'll have to come see the magic for yourself at 4th of July family camp!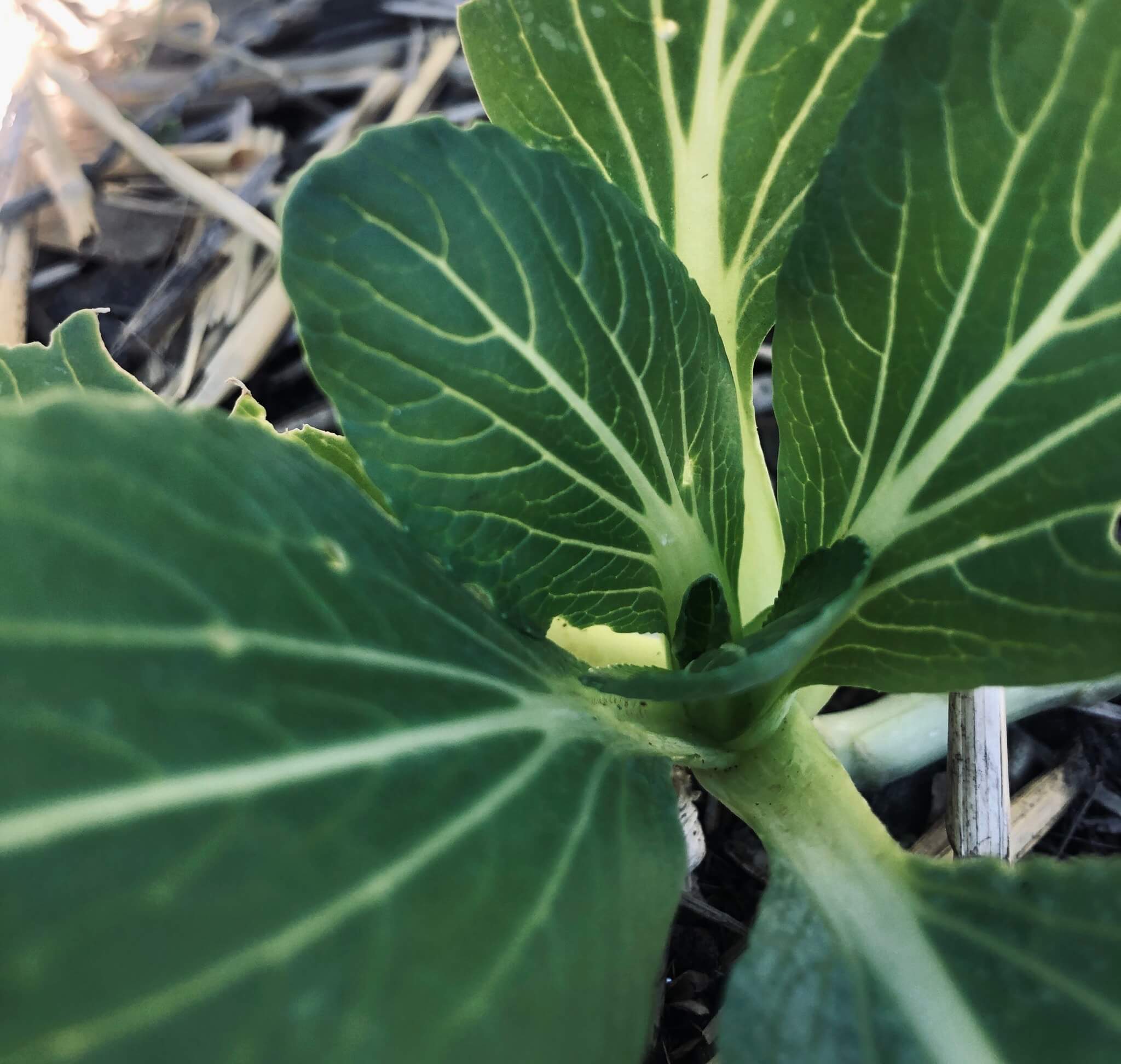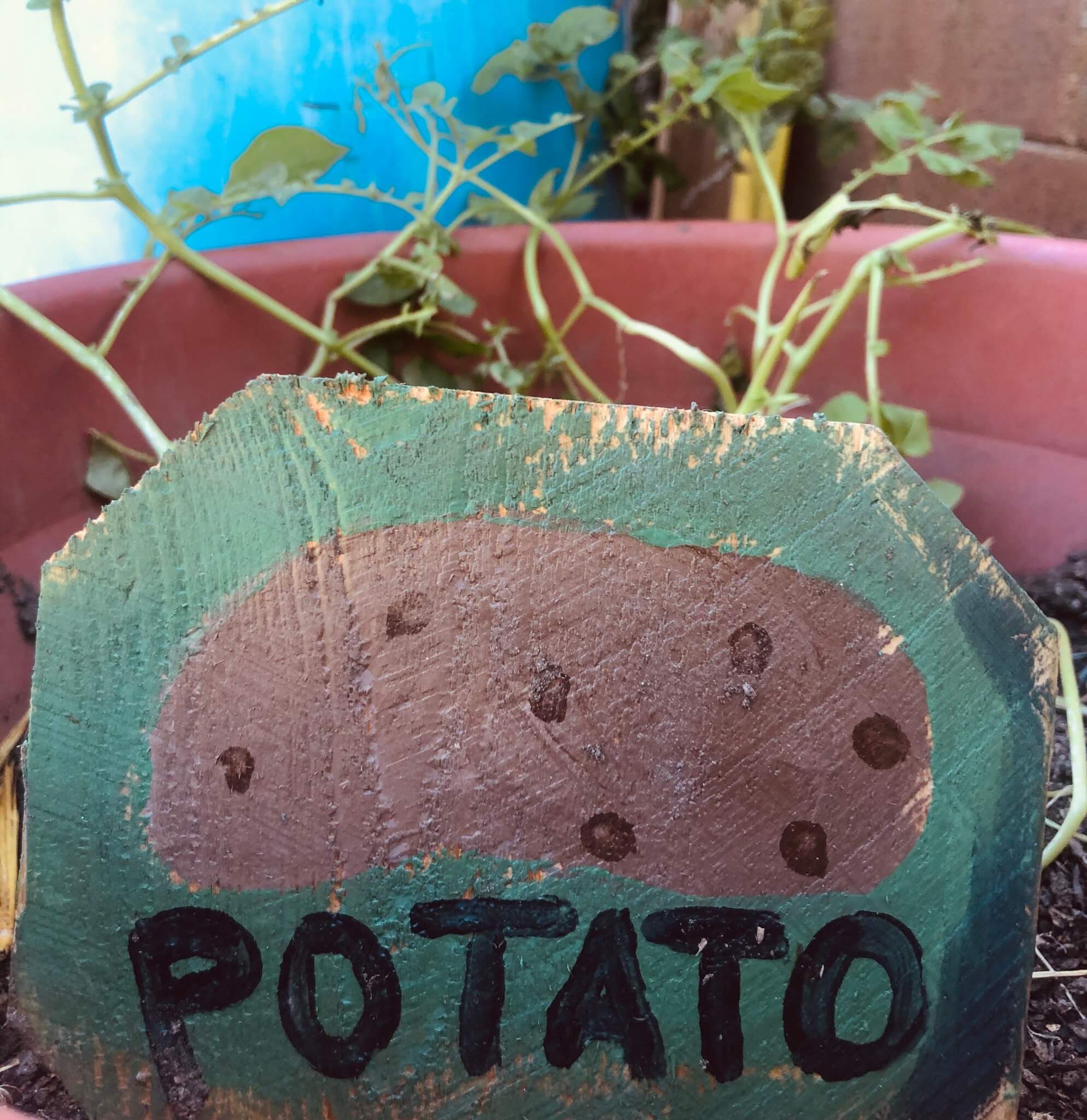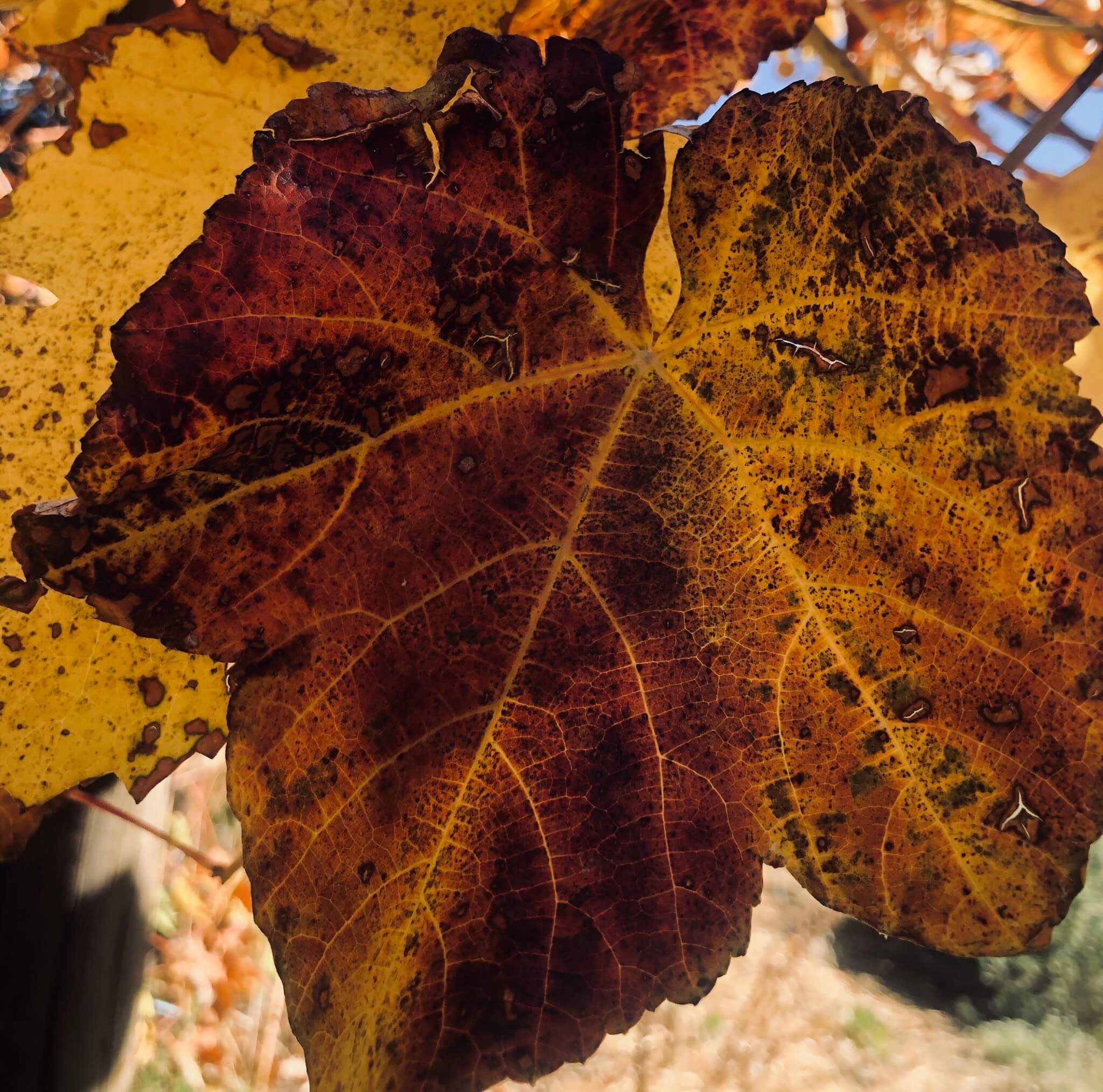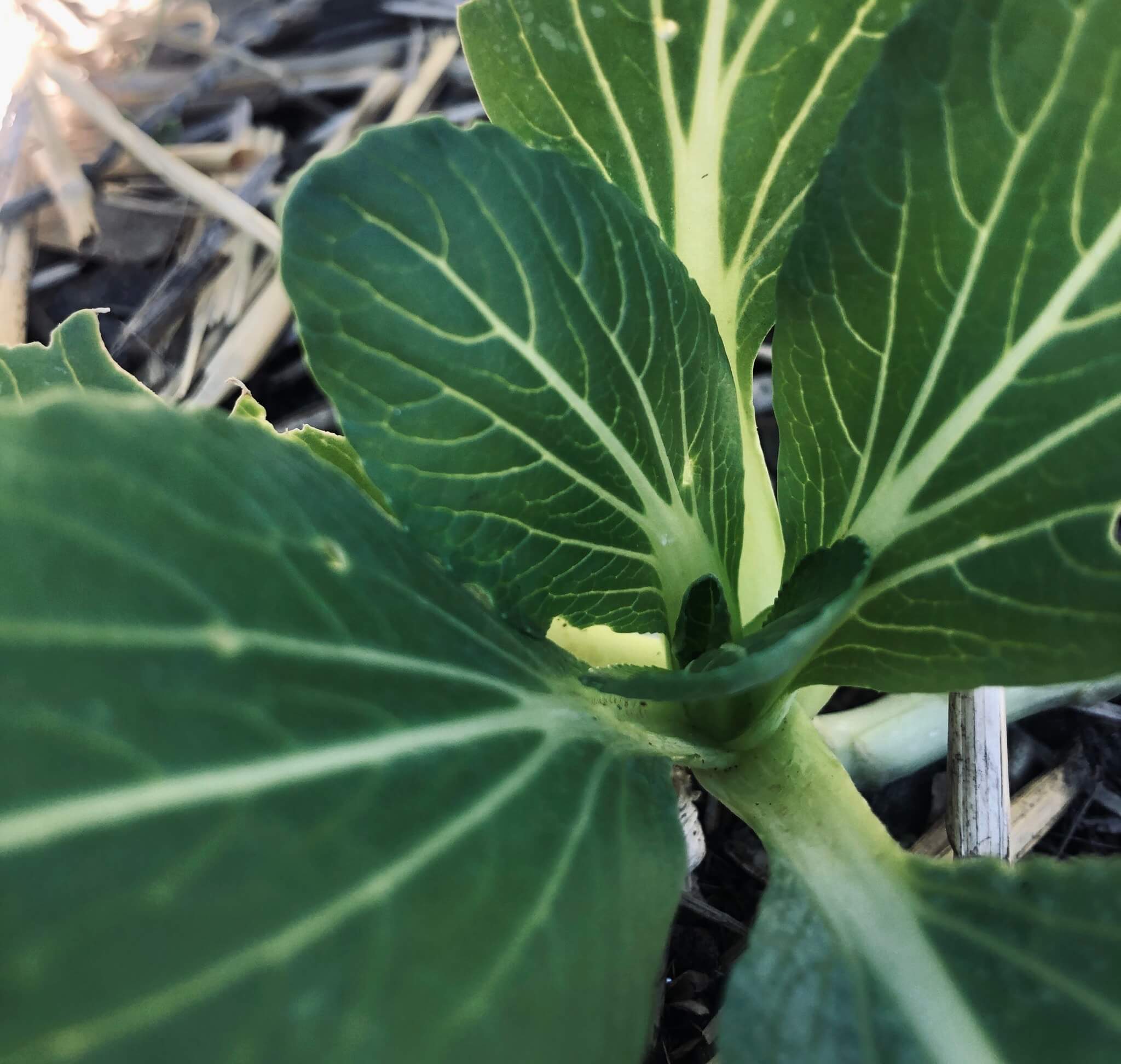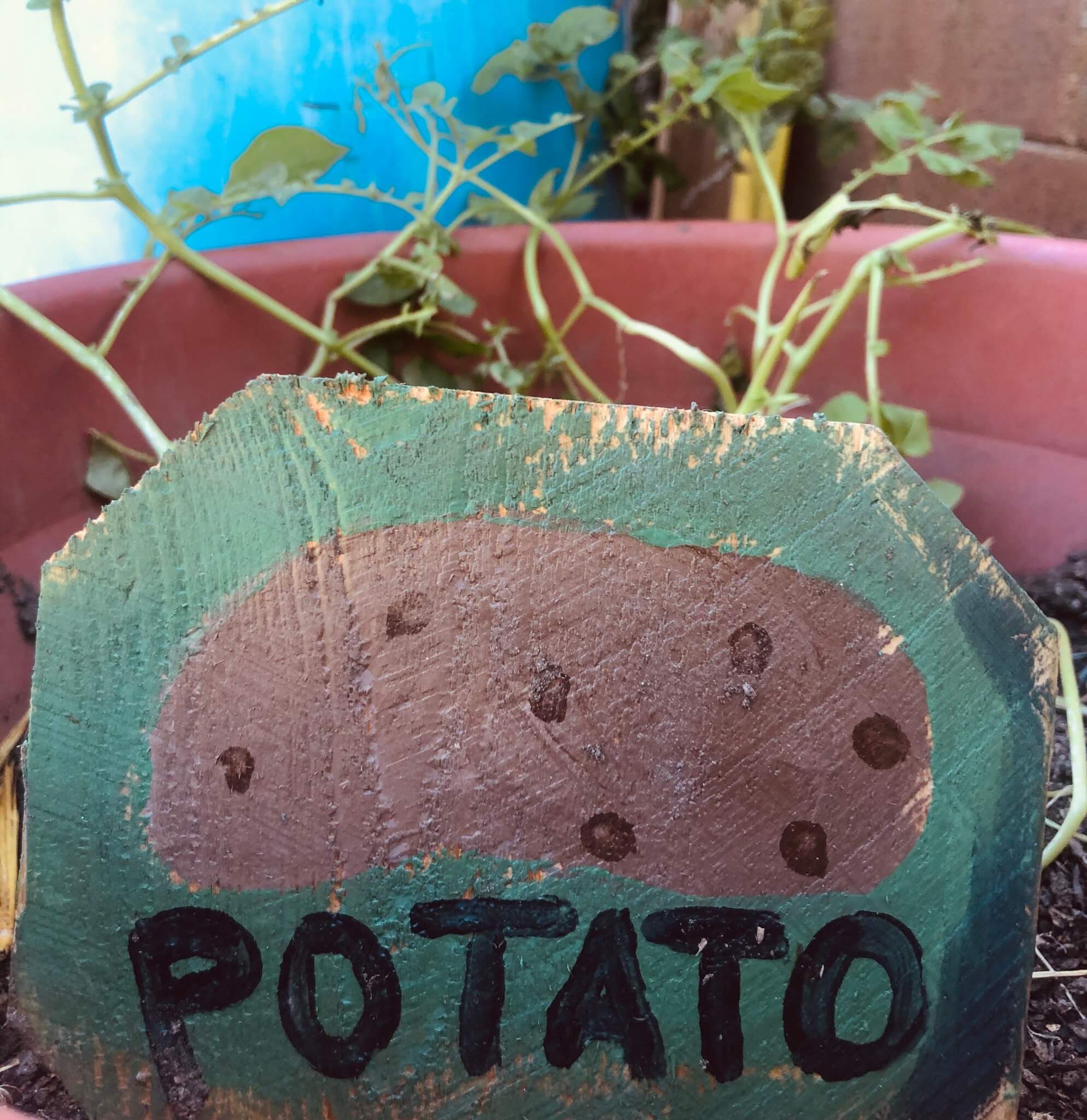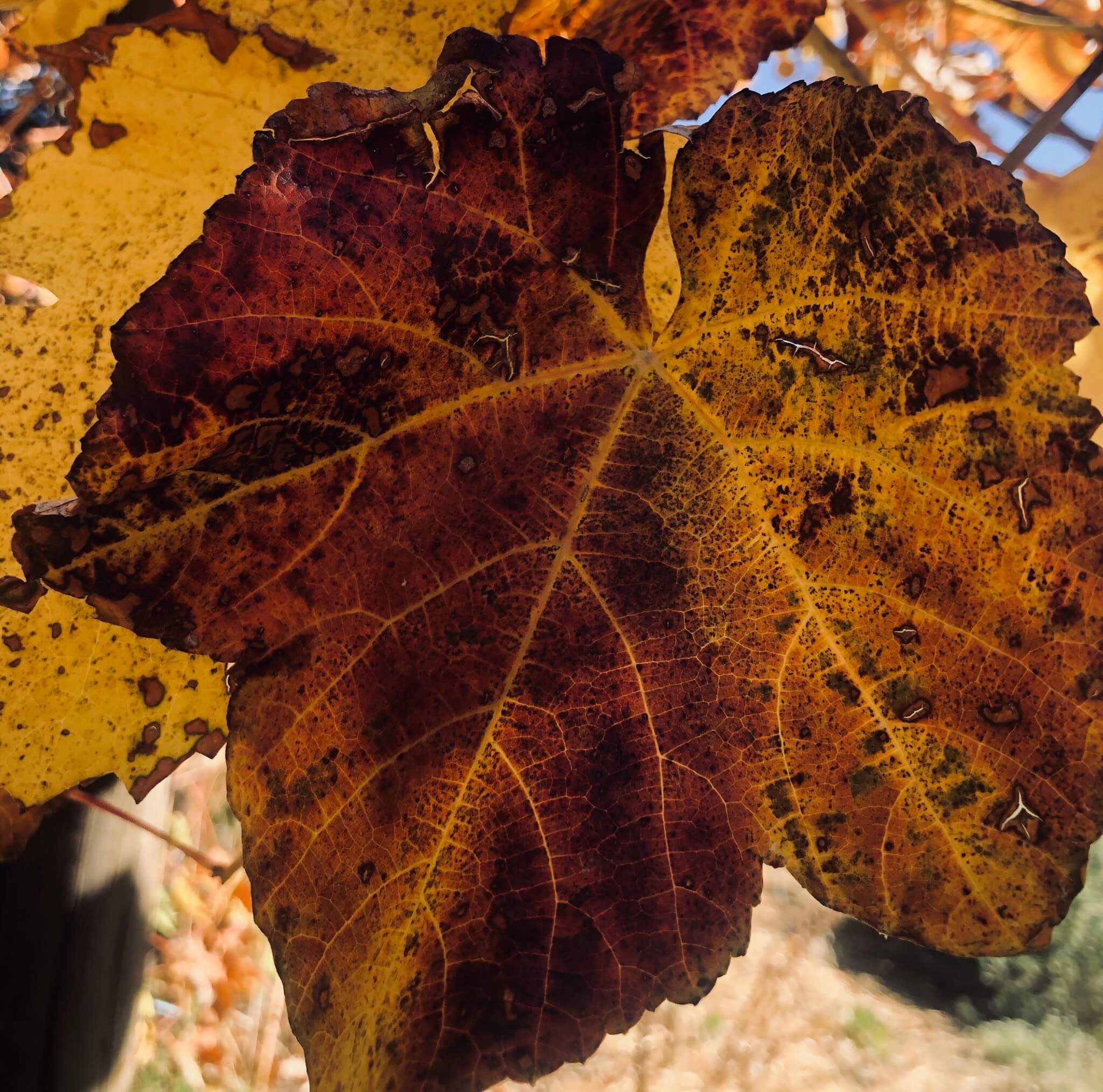 Sustainability
Rooted in our mission to inspire, challenge, and empower environmental transformation we practice regenerative growing in our gardens.
Some of the ways we garden sustainably:
Compost all our food scraps
Make our own potting soil
Avoid pesticides and other harmful agents
Grow non-gmo, organic, and heritage seeds
Inter-plant flowers and native pollinators
Use water wise irrigation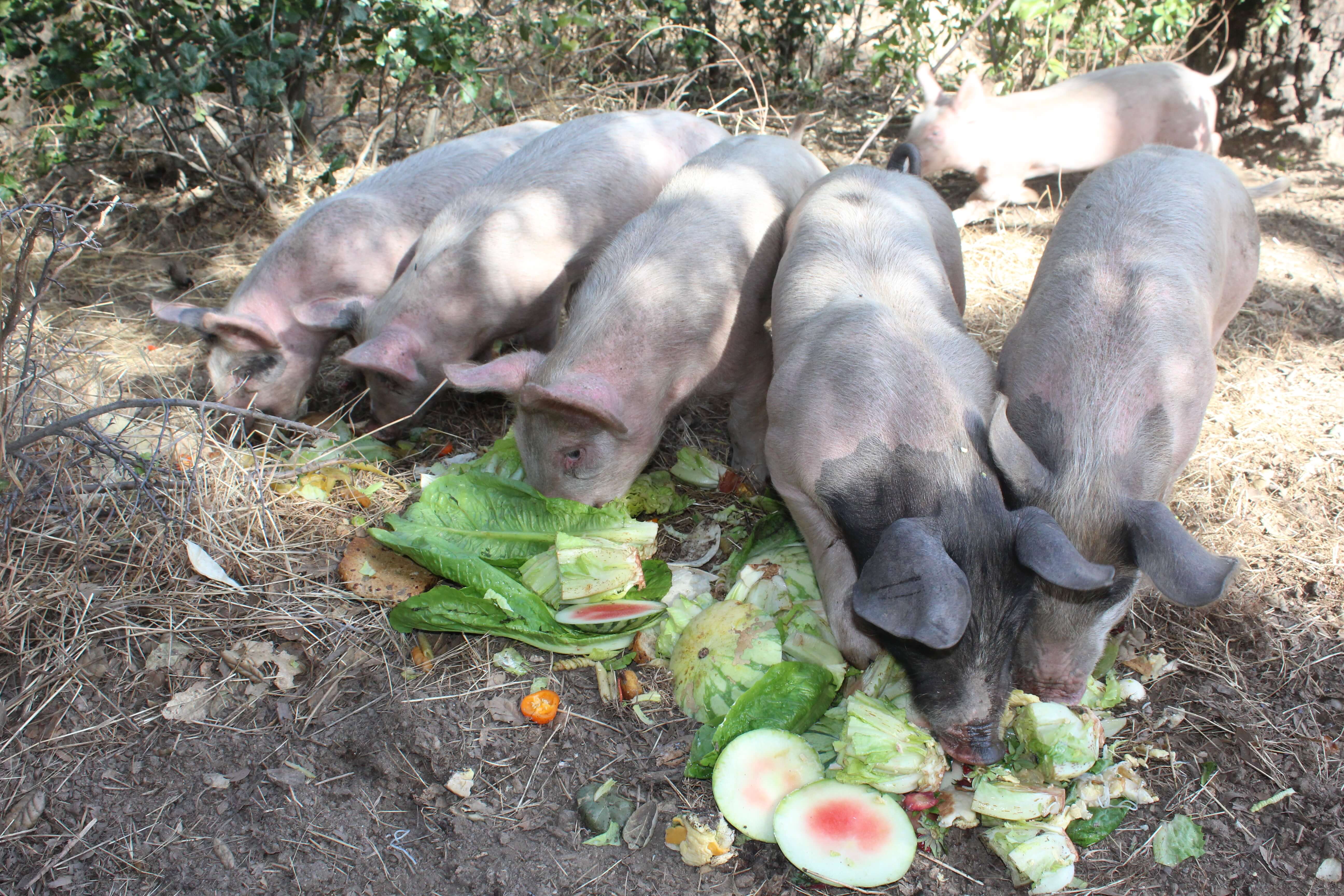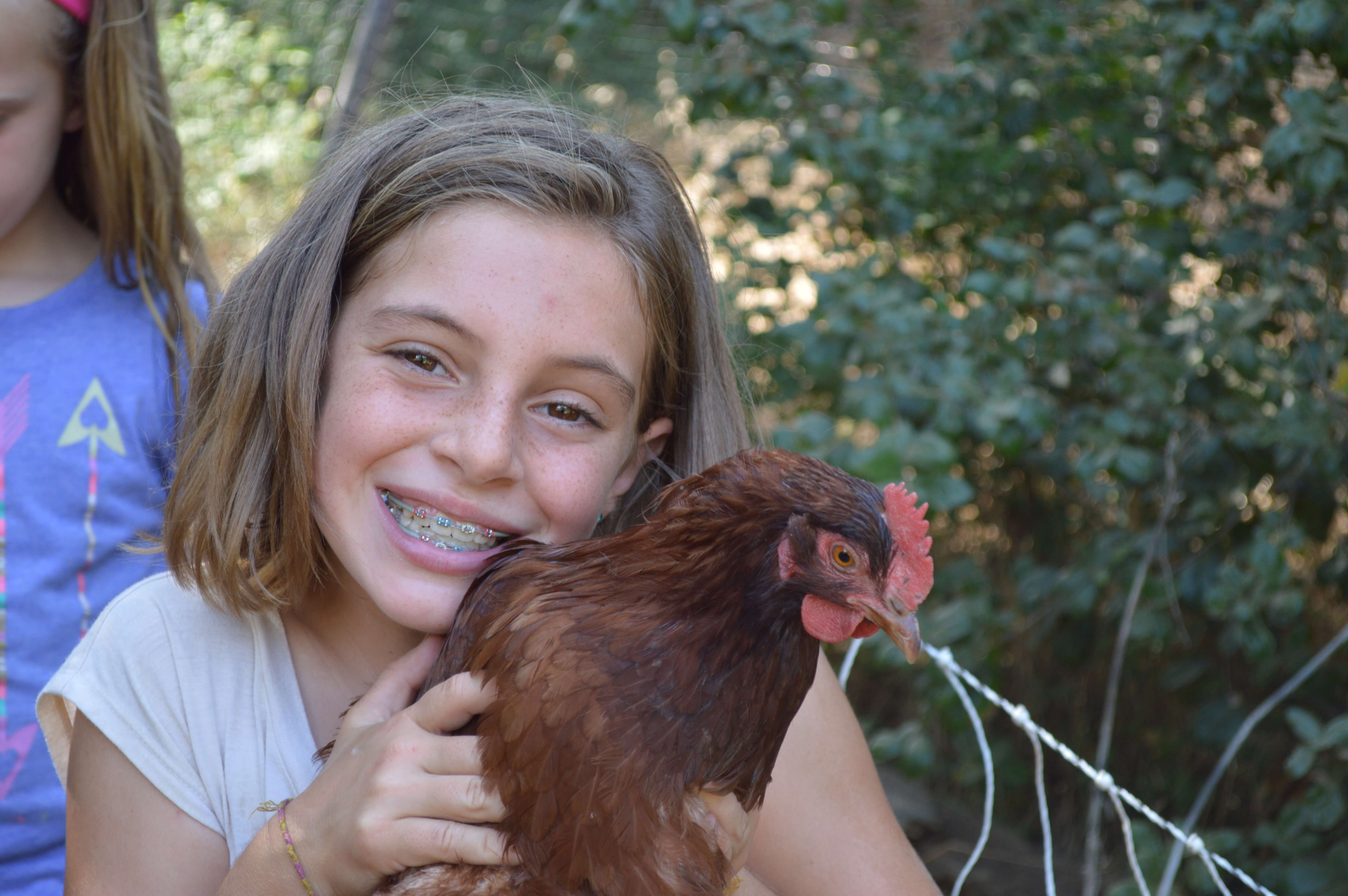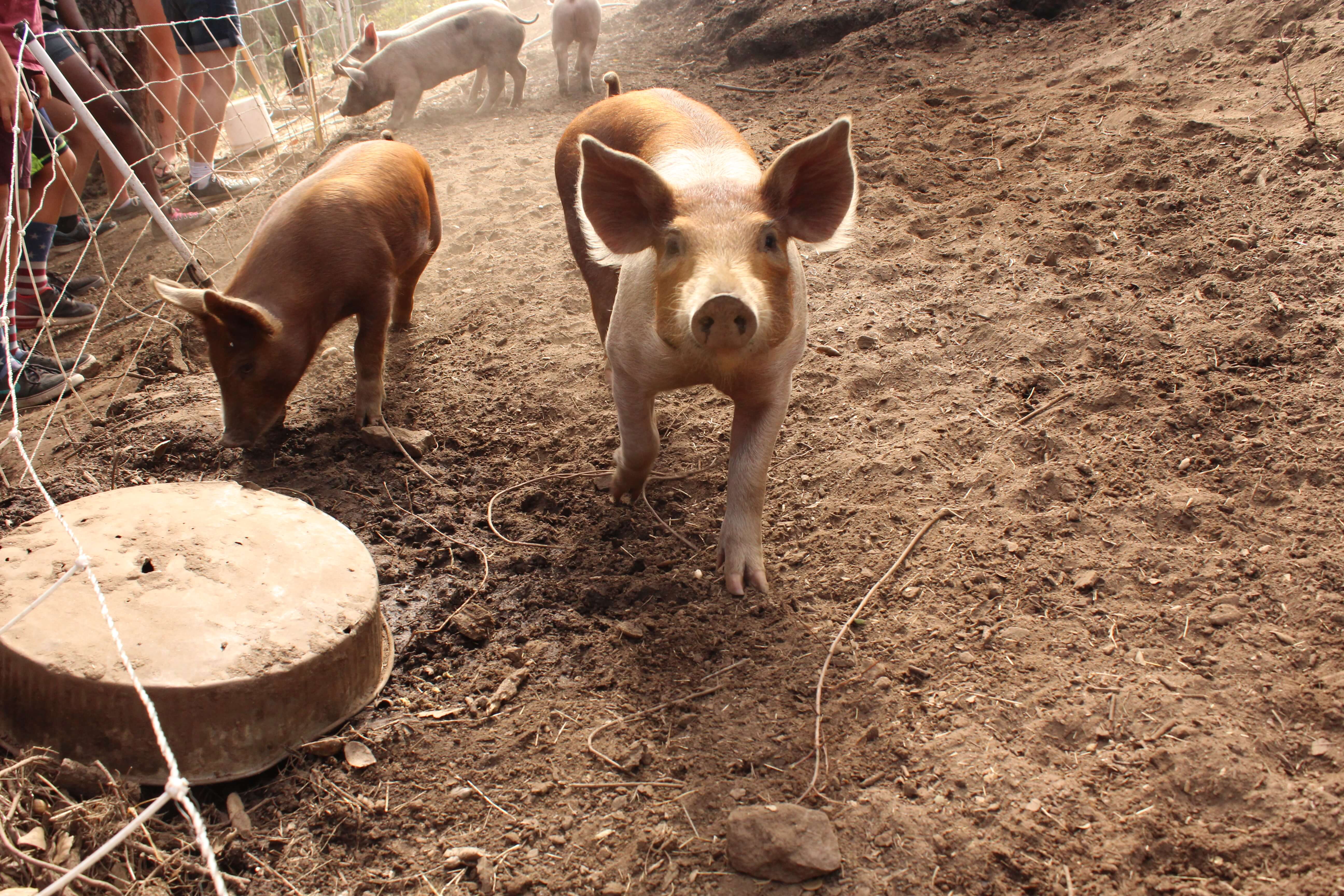 20638529_1335015609929144_1108263585709057685_n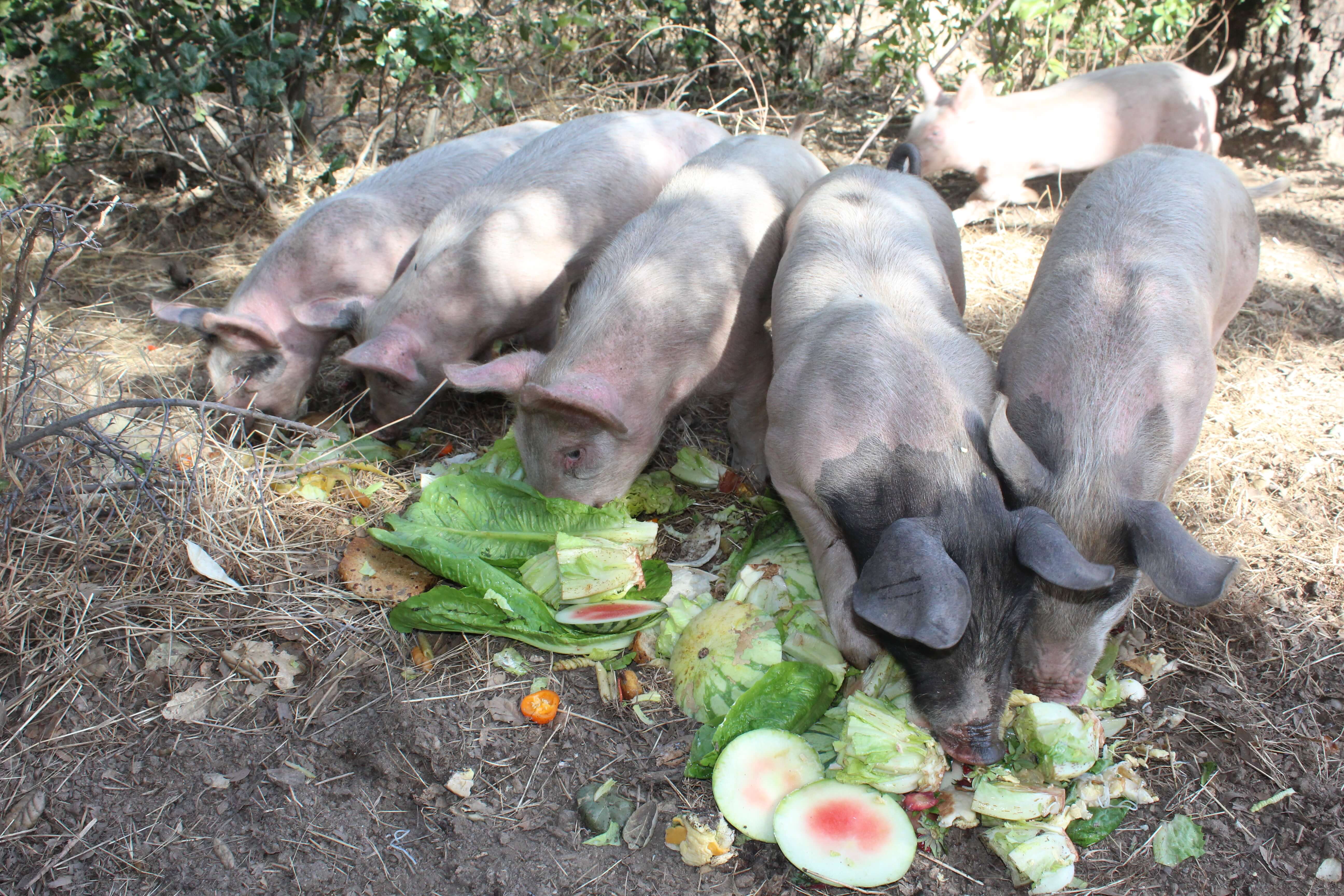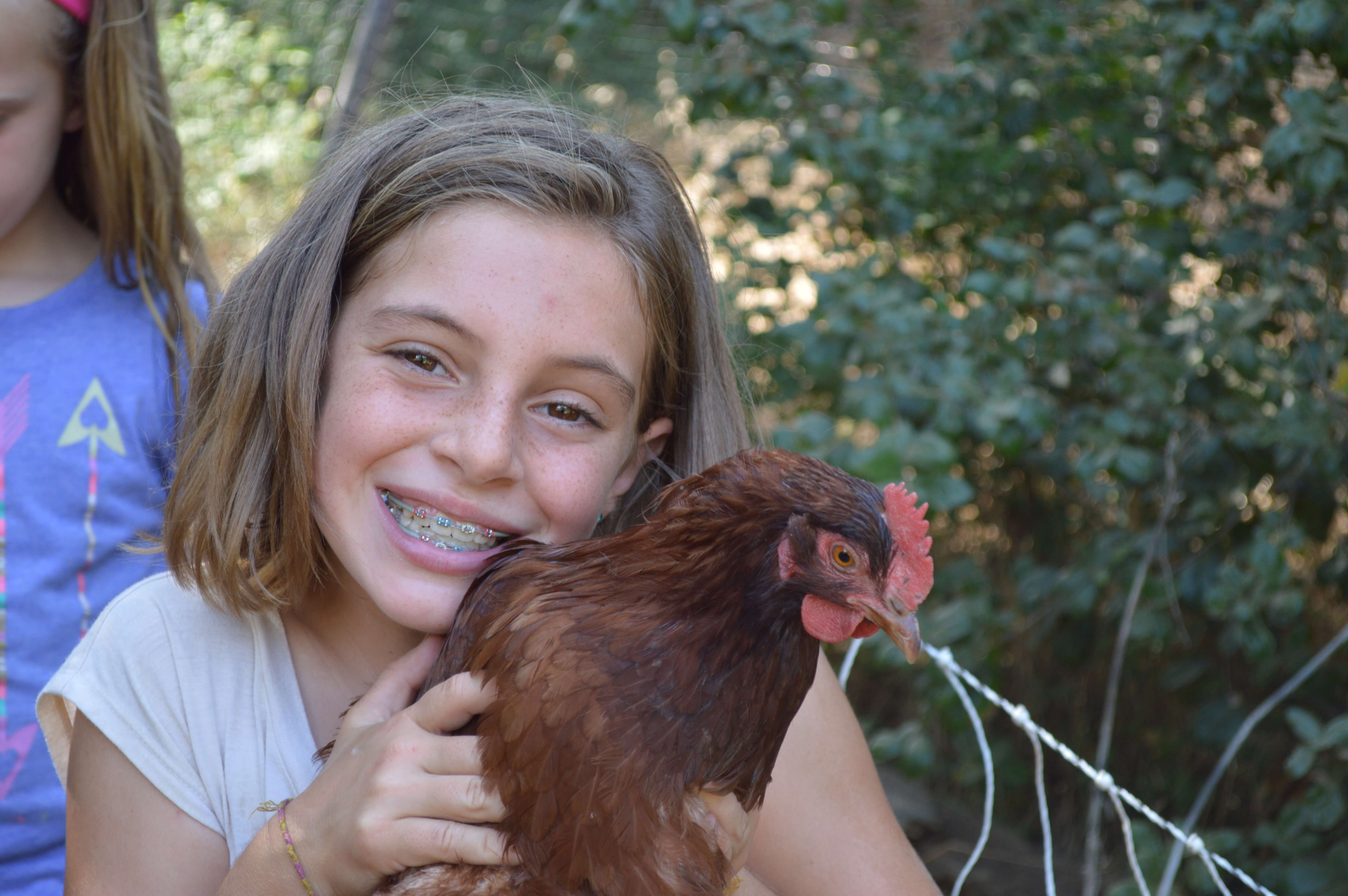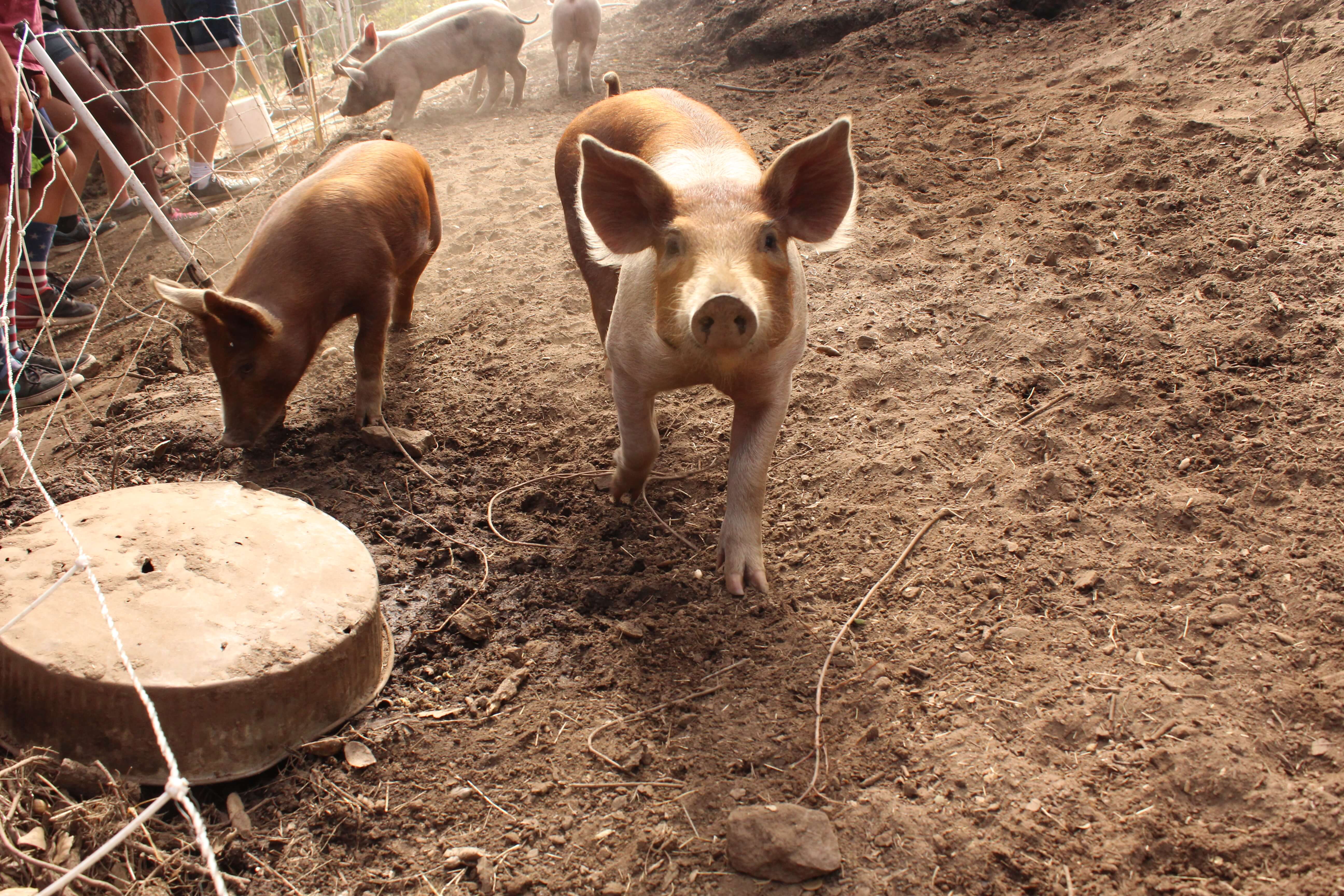 Garden Programs
We'd love to lead your group in a hands-on garden program or provide you the space to relax or explore on your own.
Our programs include:
Harvesting (and munching on) fruits and veggies
Planting young seedlings
Meeting our compost worms
Canning jelly
Baking fresh breads in our wood fired cob oven
Hunting for eggs in our chicken coop
Service projects
and a whole lot more!
The Camp Stevens gardens are a great place for socially distanced experiences with nature. We hope to see you in the gardens soon!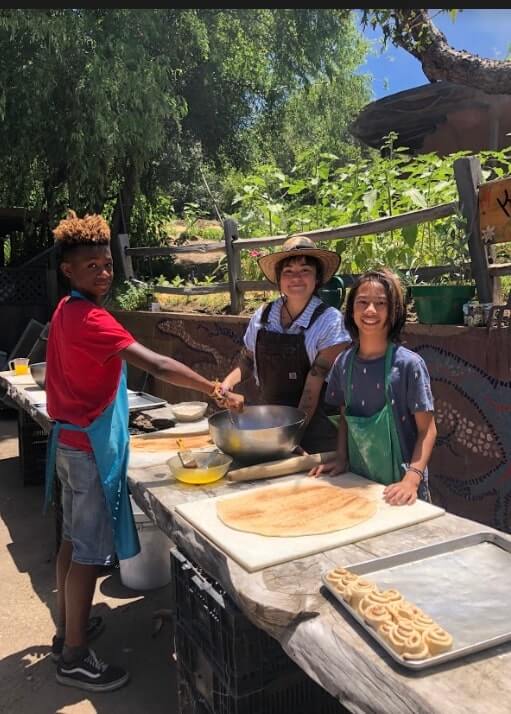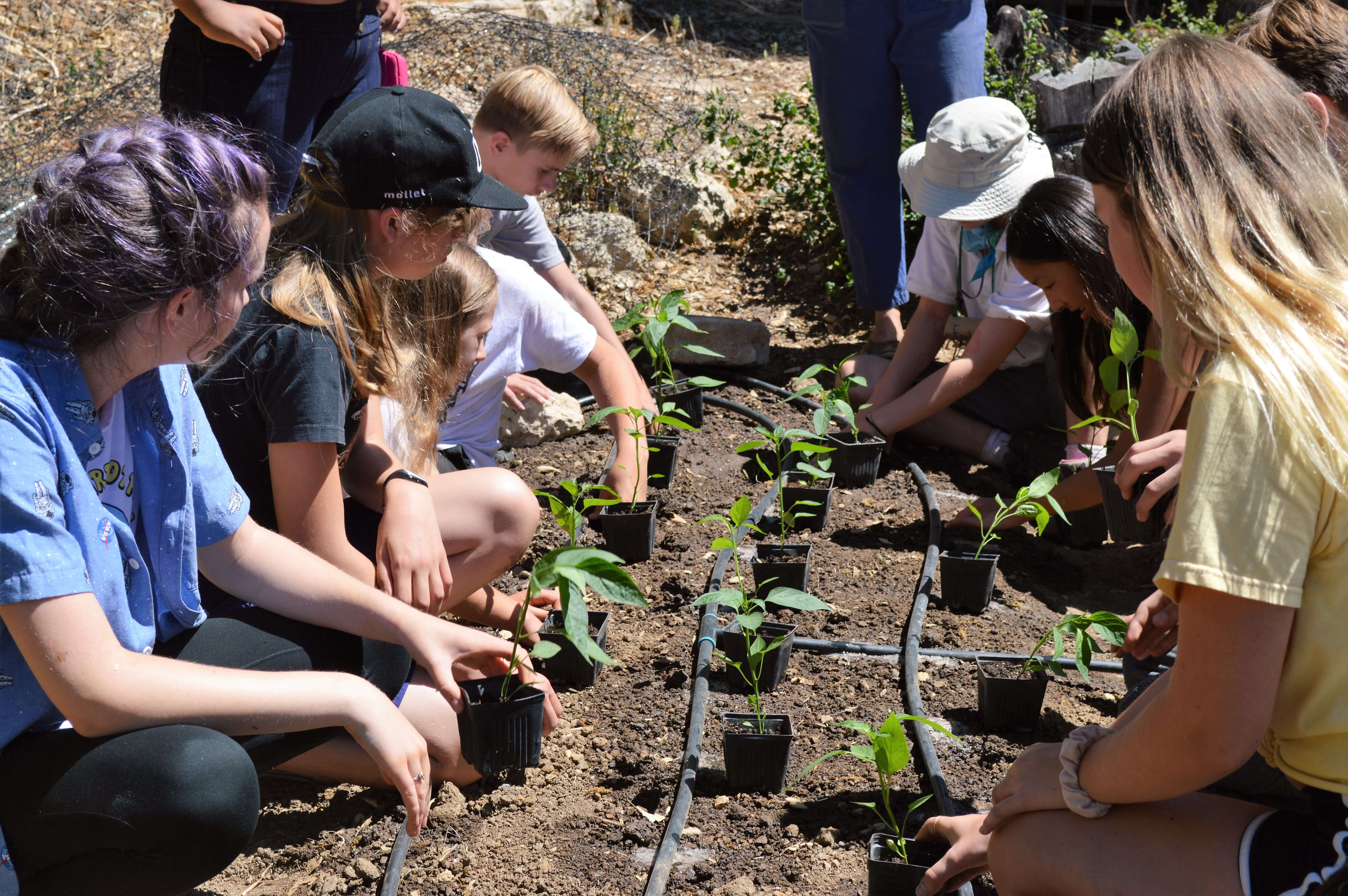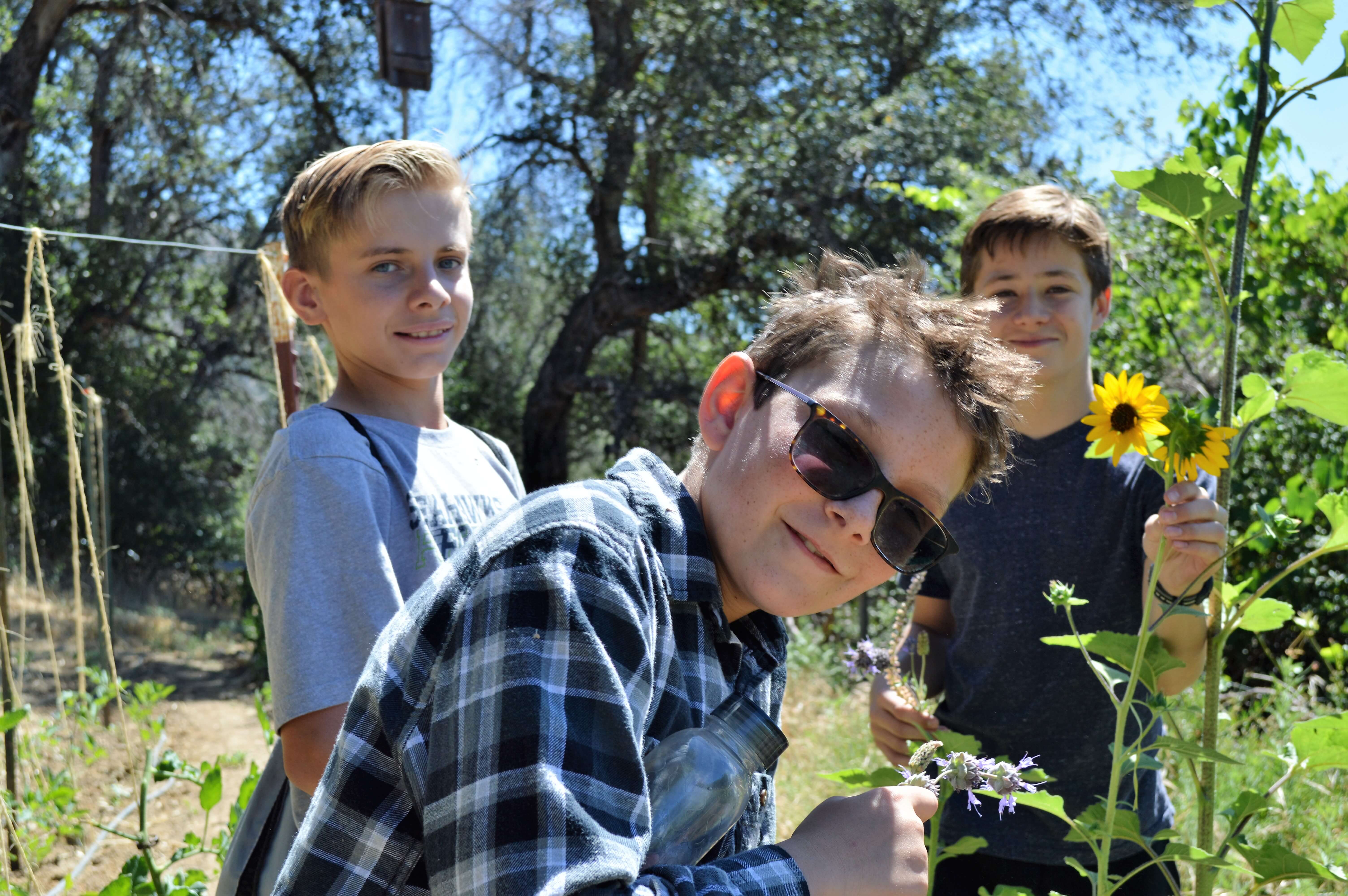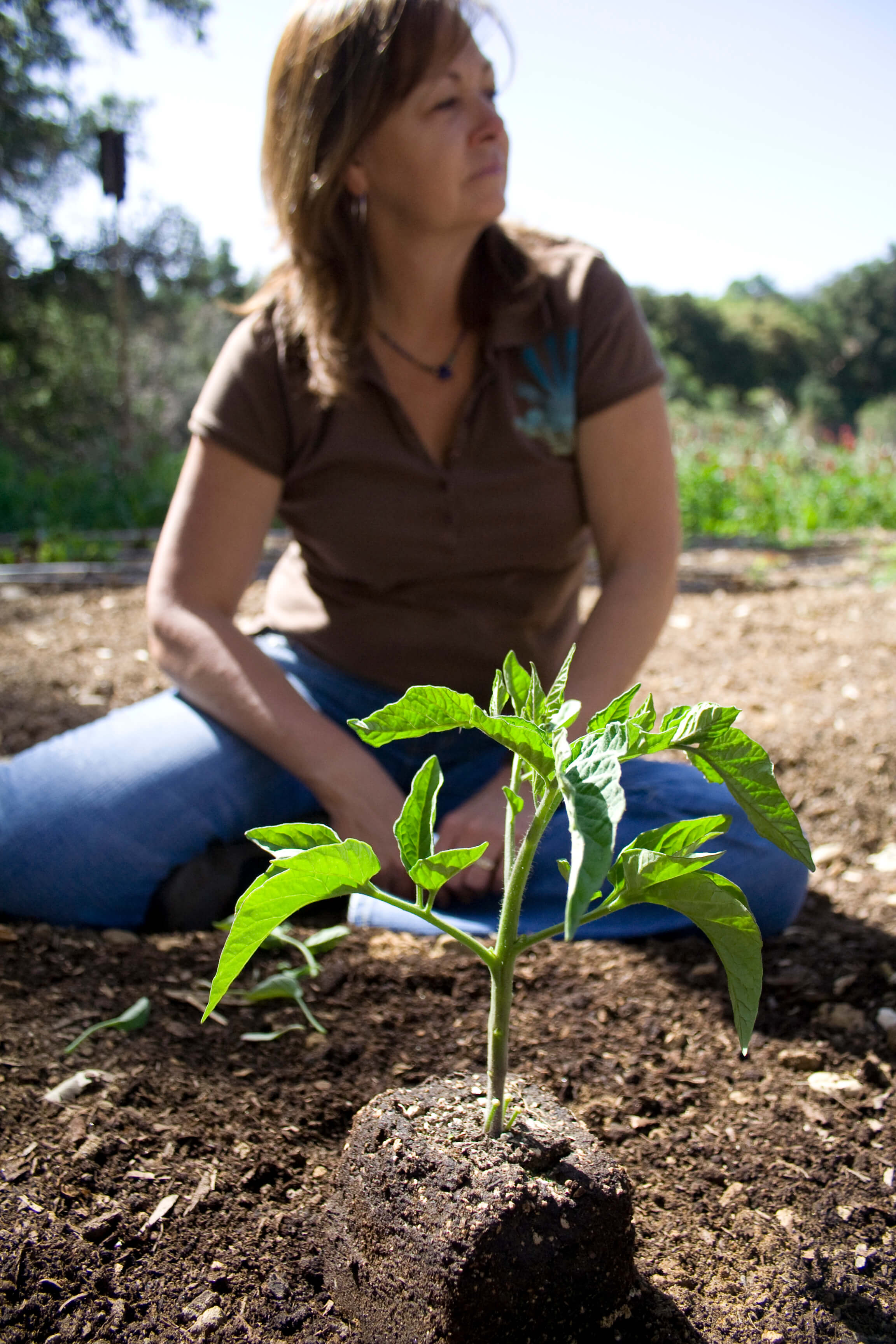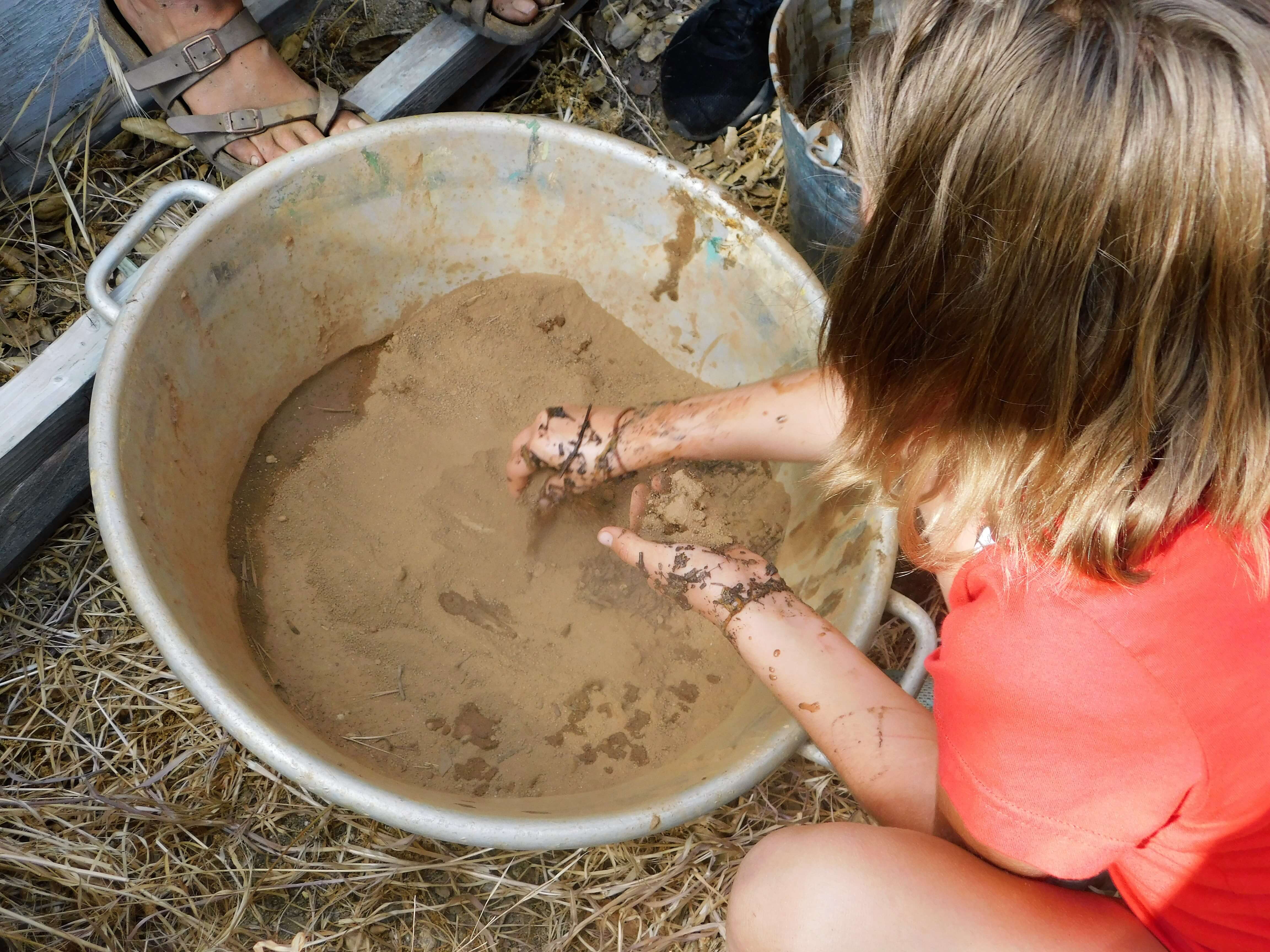 spring.wrkshp.intro.to.garden.img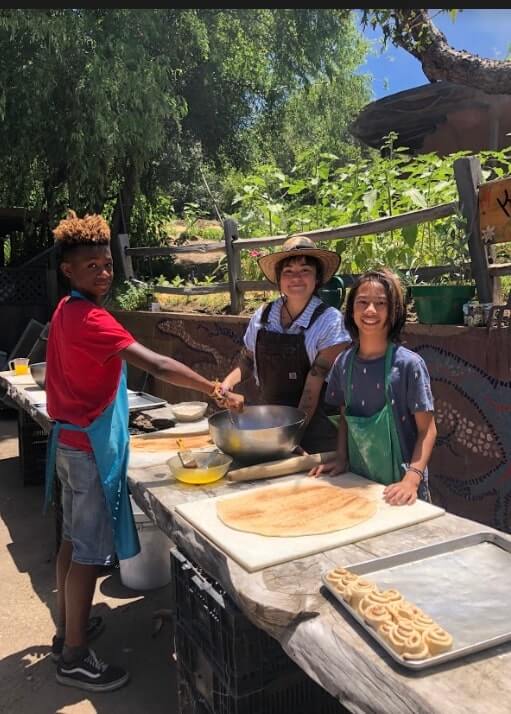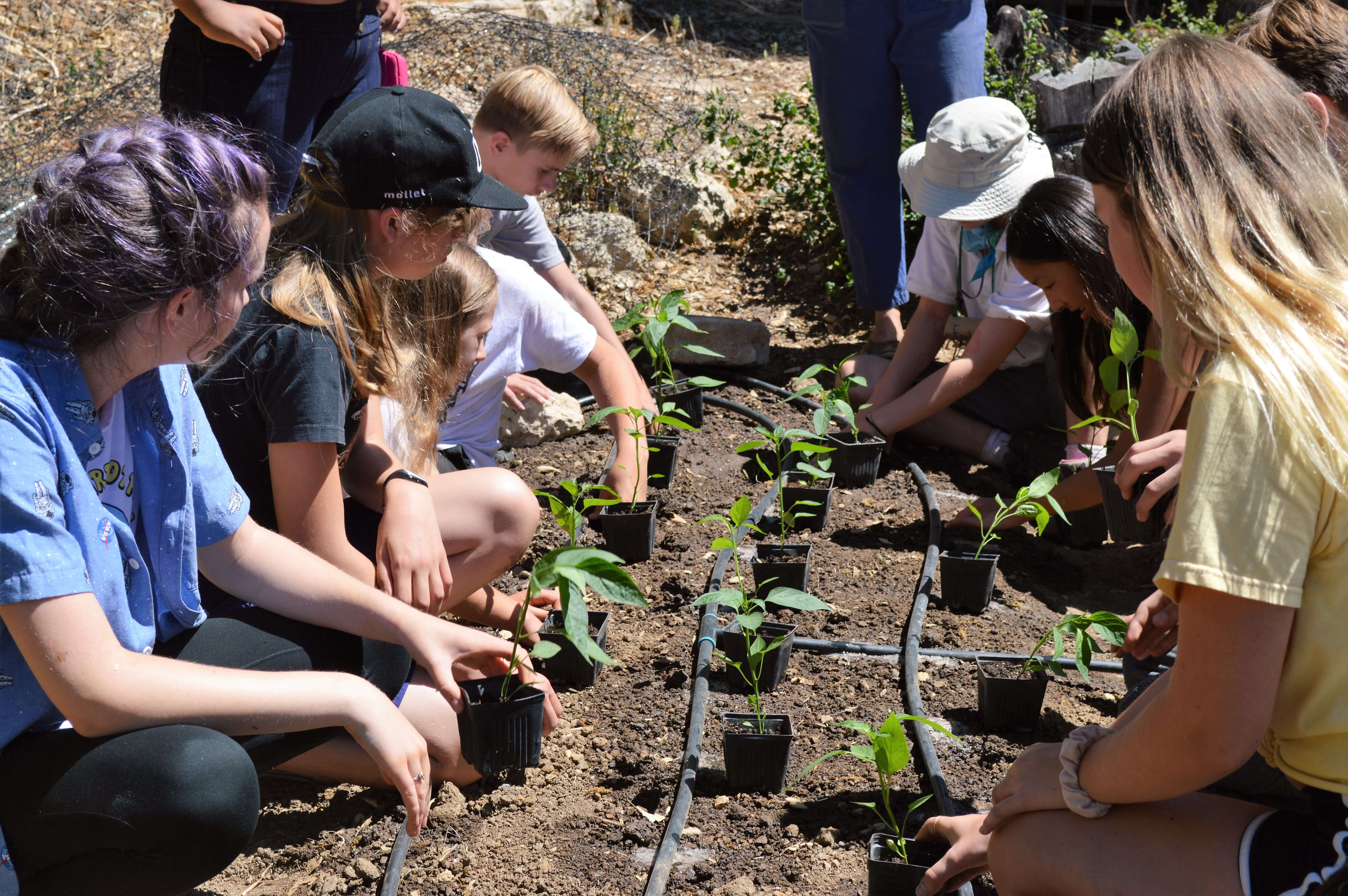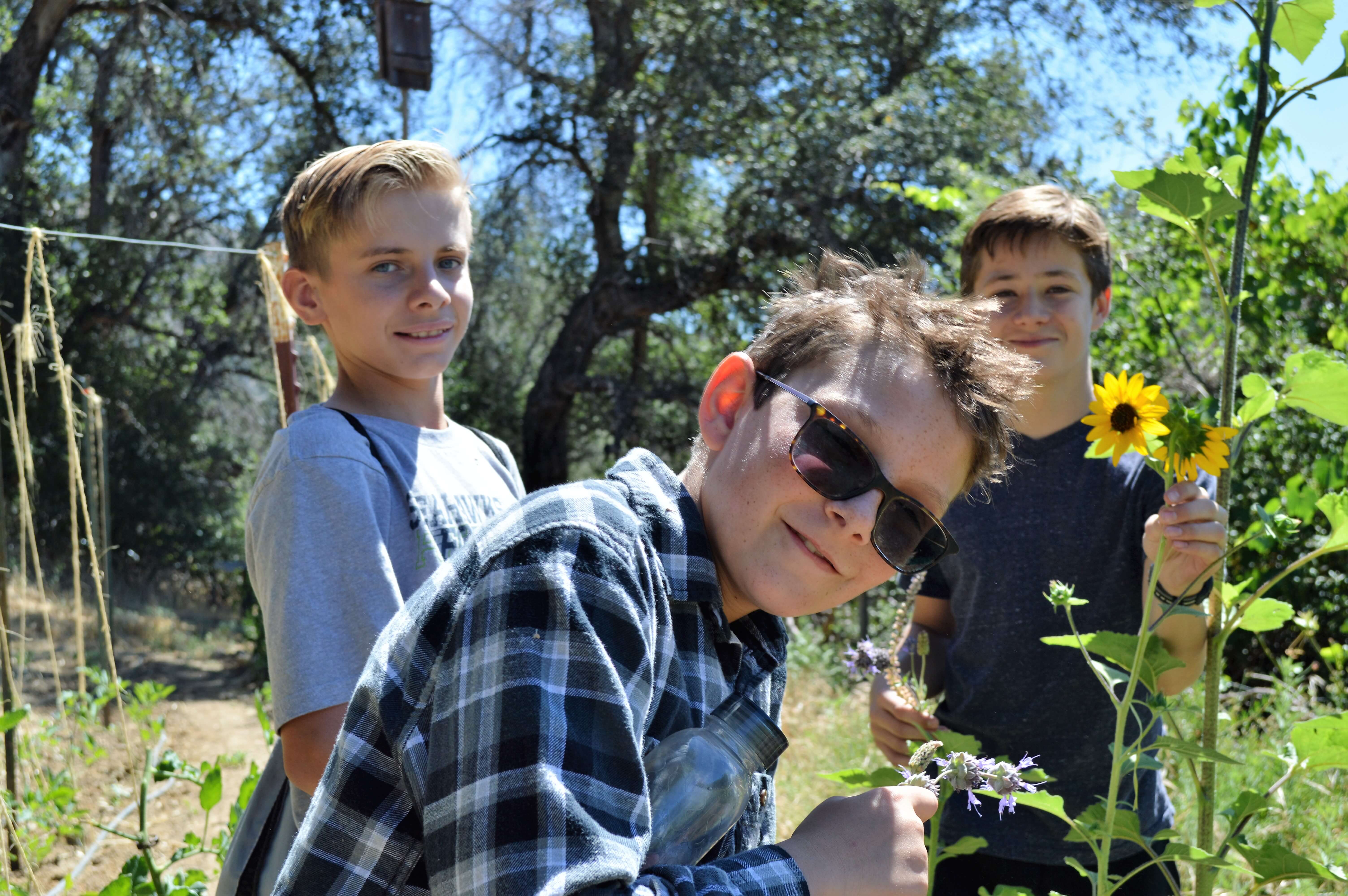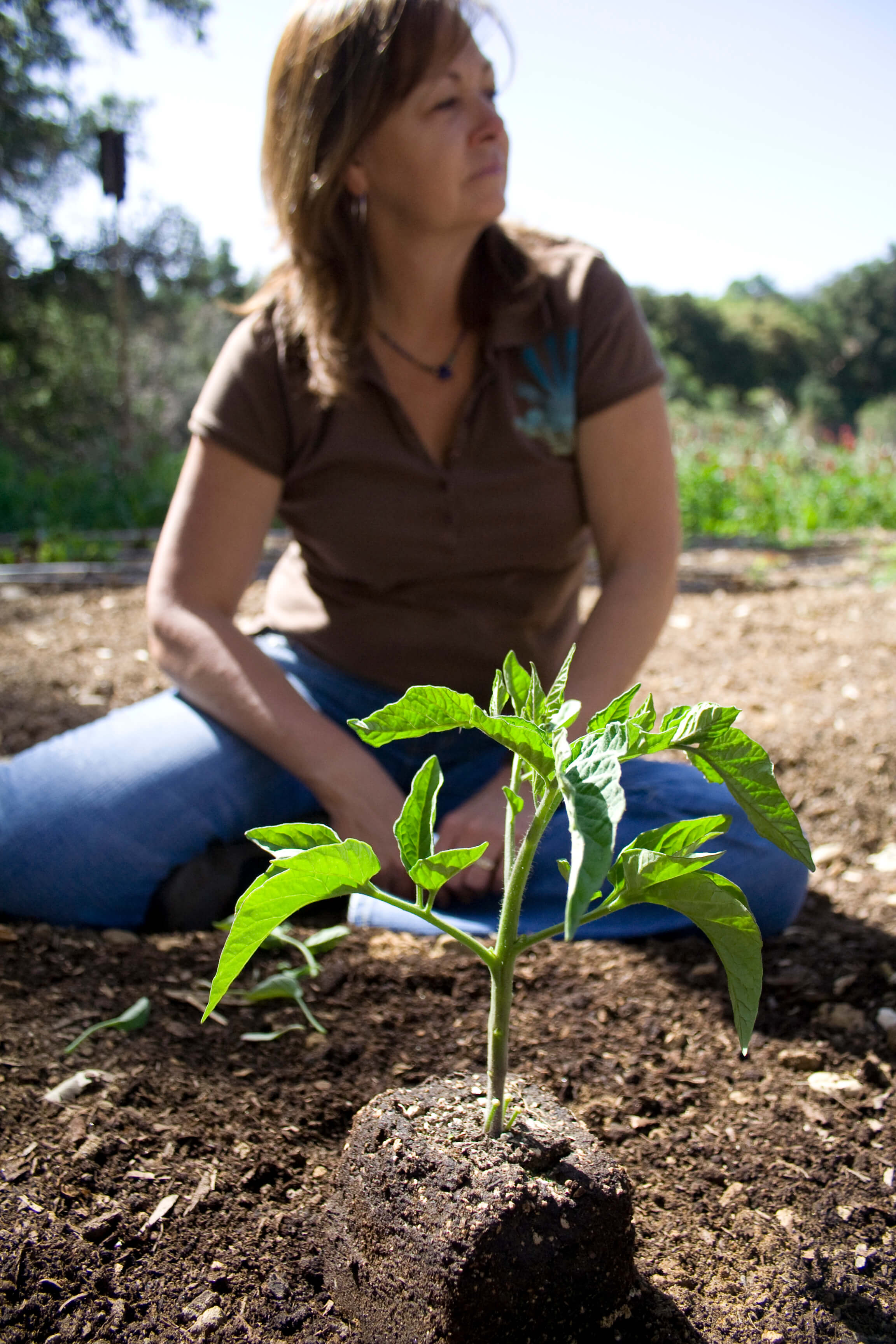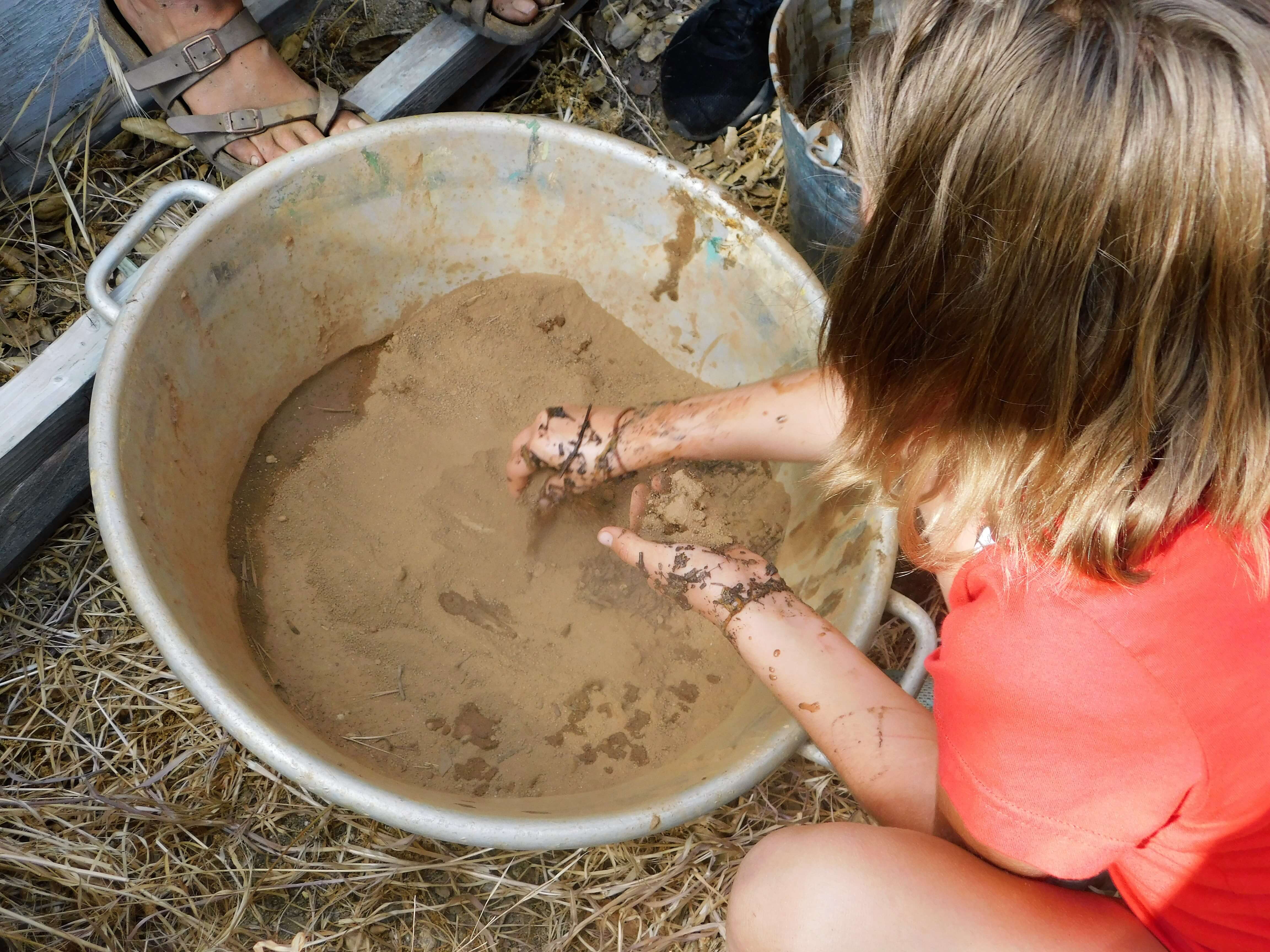 ---
Resources
Hey everyone, farmer Emma here! I hear a lot of questions about how one might facilitate the emergence of new green life, so I thought I'd share some resources and words of advice…
Things might not always go to plan when growing plants or composting, caring for the earth involves a lot of patience and love.
No garden is too small to bring joy and create a lasting positive impact.
One thing you can always harvest from your garden is teachable moments.
I hope these resources can be helpful for you on your gardening journey.
If you have any questions about gardening, please don't hesitate to email me at farmgarden@campstevens.org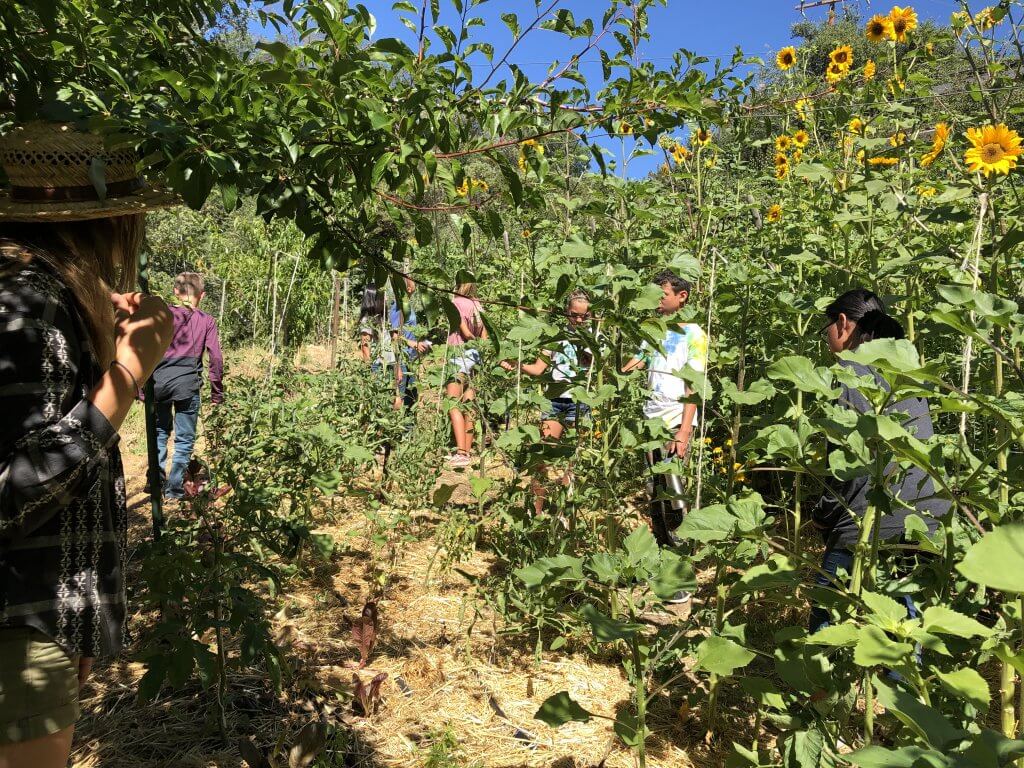 ---
How to start your own garden
How to construct your own compost bin – Solana Center
Composting basics – Solana Center
Saving Seeds
Organic gardening techniques for beginners